New Windows 365 podcast coming soon! More info TBA.
Microsoft Mechanics
Windows 365 admin setup and management tutorial for Cloud PCs – YouTube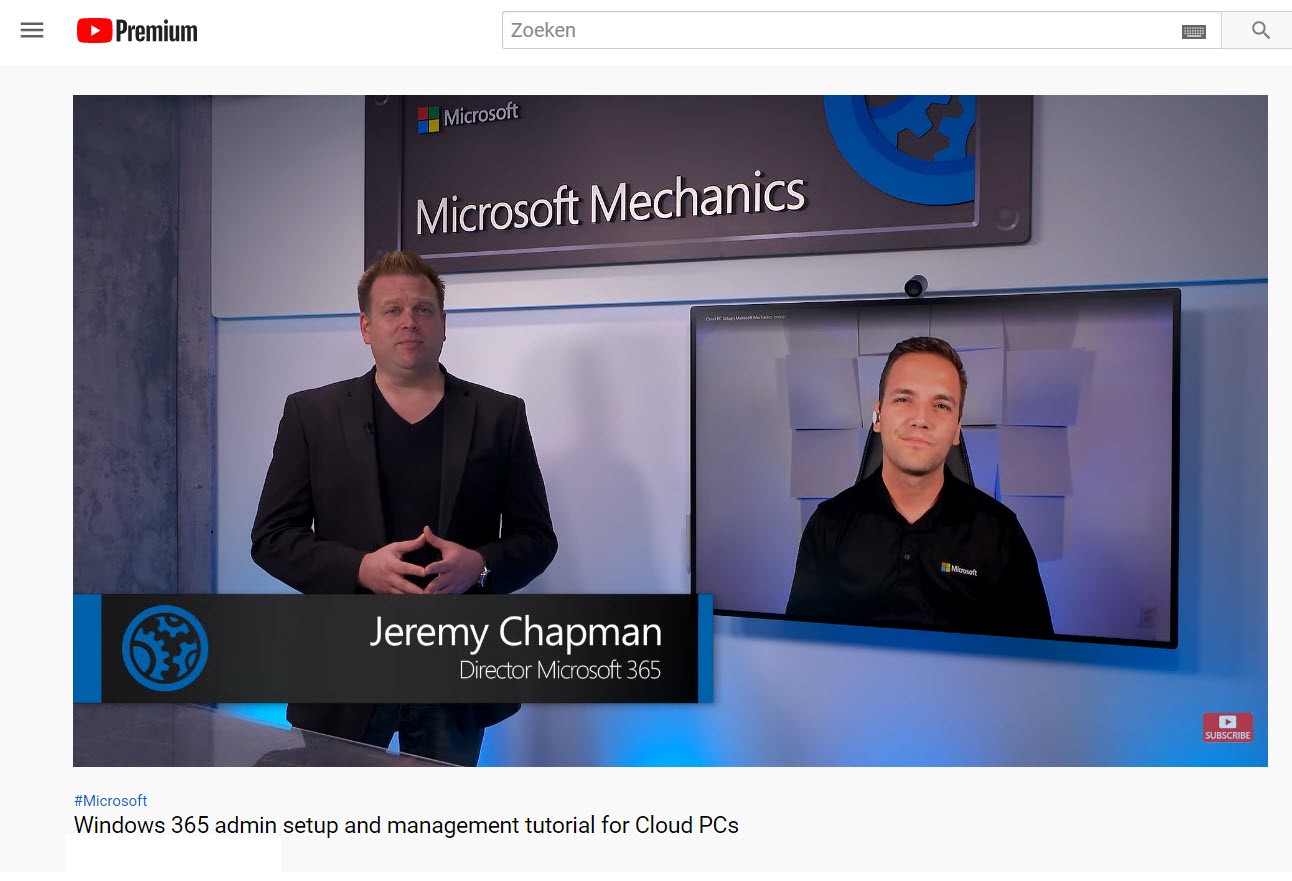 Windows 365, your Cloud PC | What it is, how it works, and how to set it up – YouTube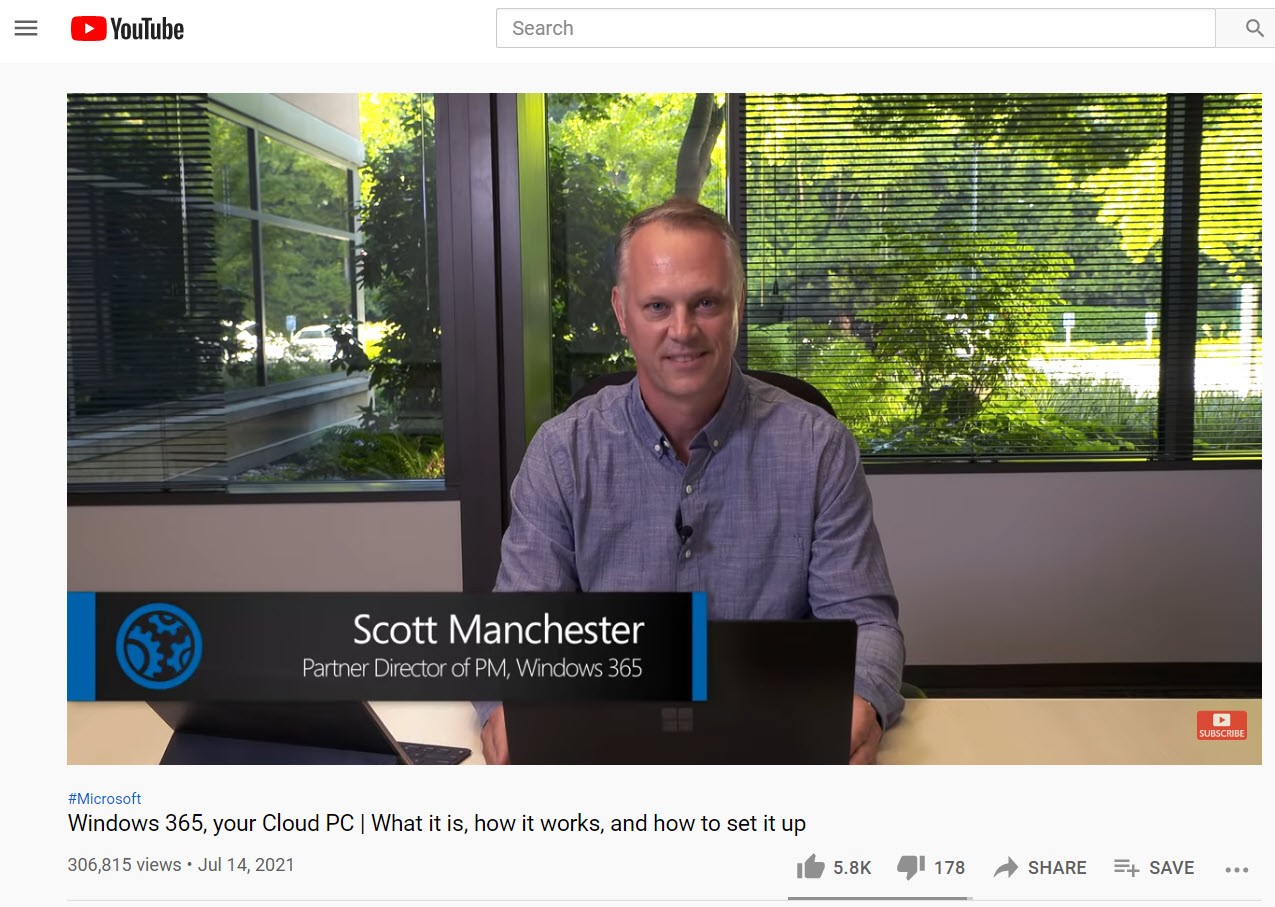 Intune.Training
Intune.Training is a channel all about Intune. We hope to share perspectives and experiences to augment the technical content presented.
(2) S03E03 – Windows 365 First Look with Christiaan Brinkhoff (I.T) – YouTube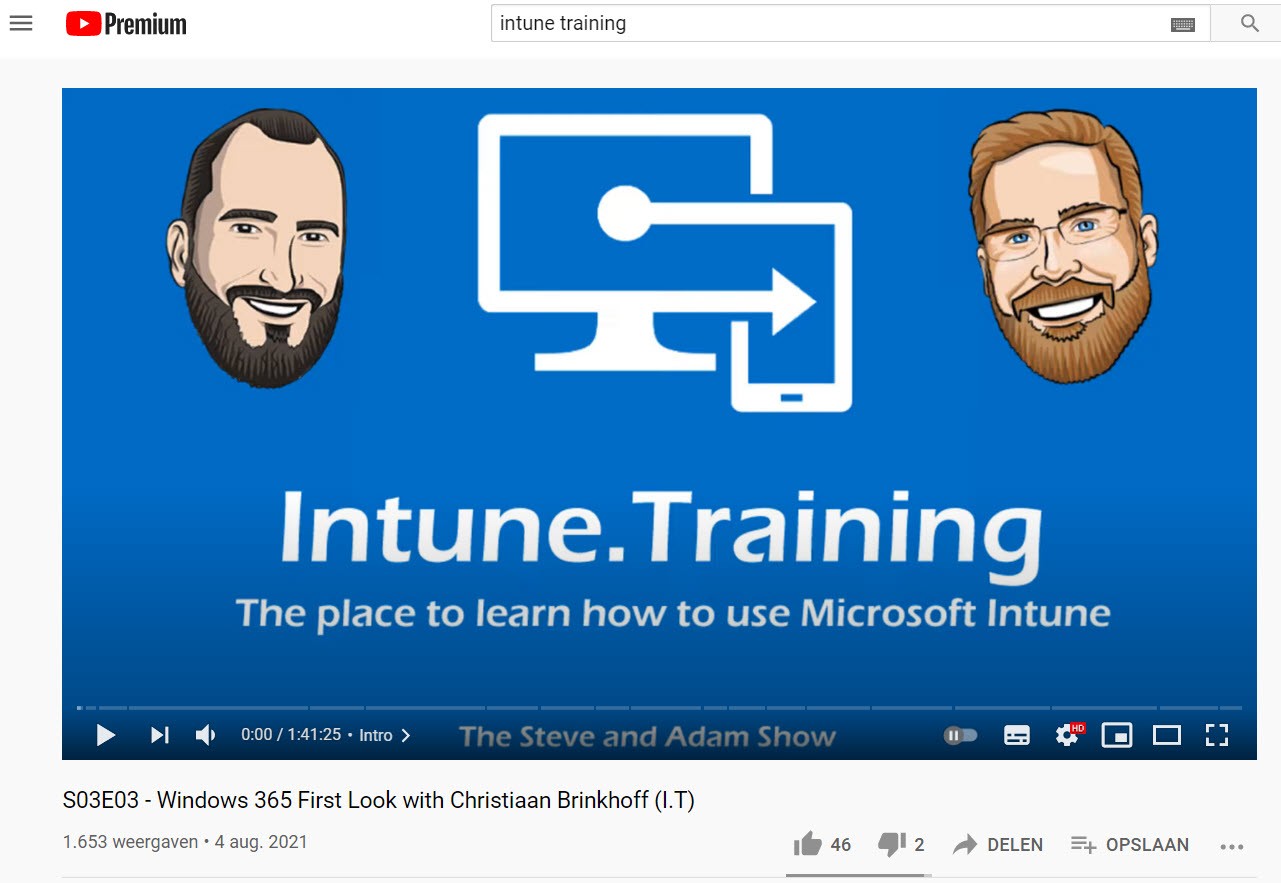 John Savill
John Savill – Windows 365 Deep Dive – YouTube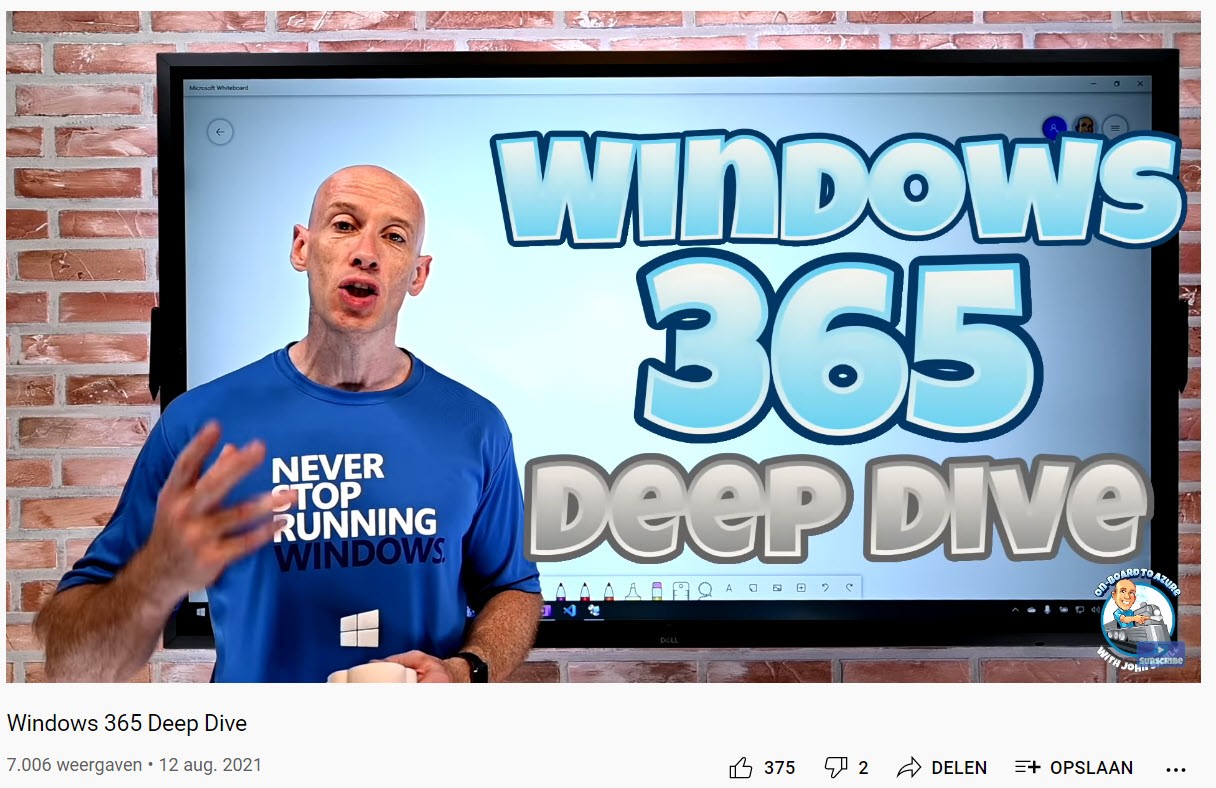 Namaste Techies
Namaste Techies (Episode 1️⃣6️⃣) – Windows 365 Cloud PC – A Quick Walkthrough Demo – YouTube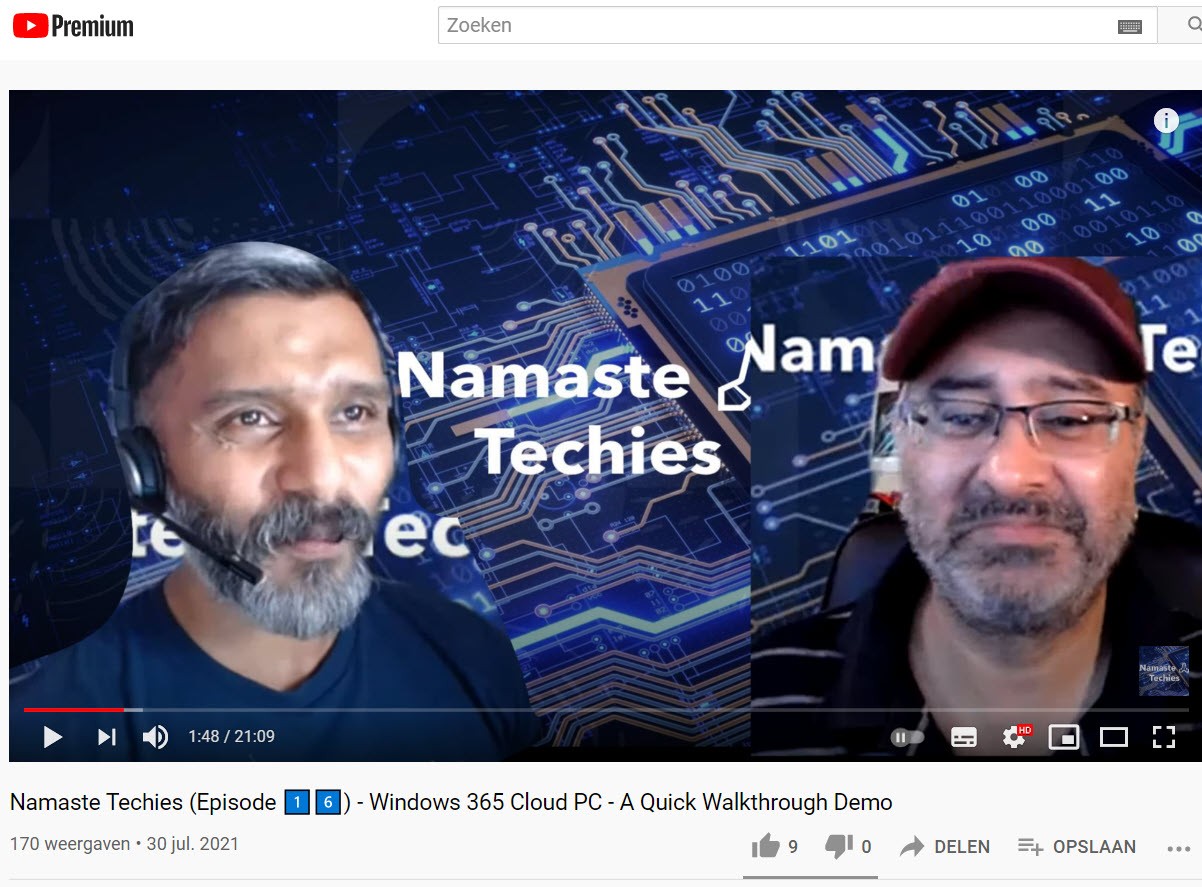 Kevin Startvert
🤷‍♂️ What is Windows 365 – Explained – YouTube