Welcome to the Twenty-sixth (27th) Windows 365 Community newsletter! We highlight weekly Windows 365 news, free events, tips, and tricks from the world of the Cloud PC.
Let's have a look at what's new this week.
Windows 365 Enterprise: February 2022 updates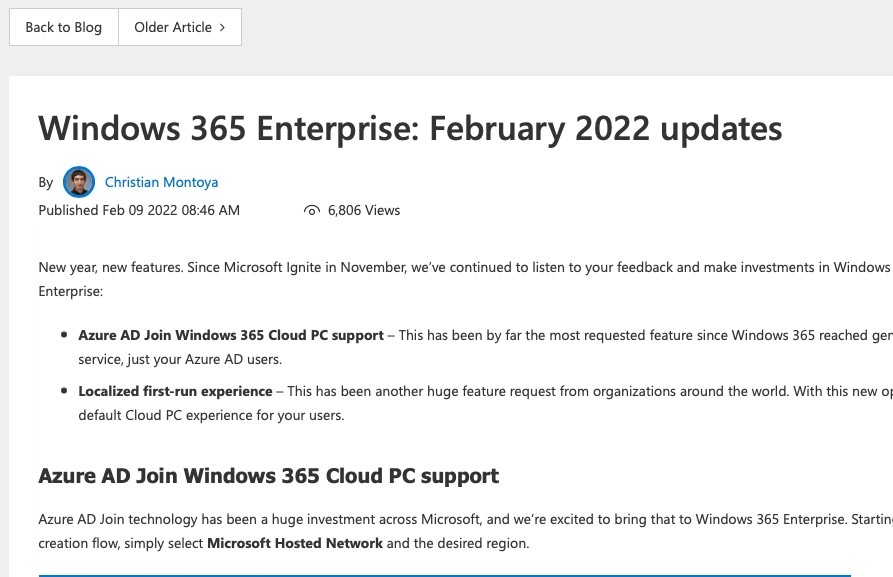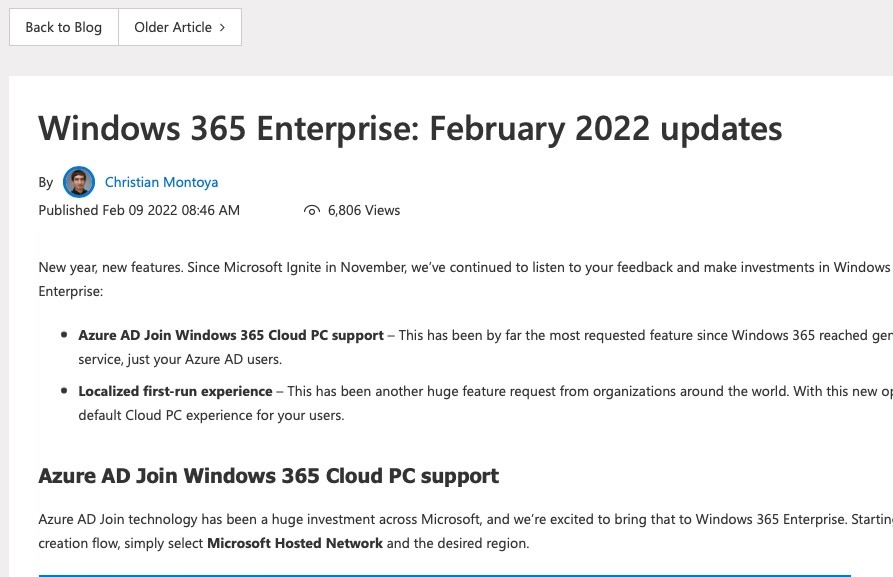 Microsoft has released new features for Windows 365 Enterprise. Azure AD Join is now in Public Preview, and IT Admins can now choose Operating System language from the Admin portal when creating a provisioning policy.
Besides that, Cloud PC can now be deployed to two new regions.
Read the February 2022 updates by Christian Montoya here: Windows 365 Enterprise: February 2022 Updates
Configure Windows 365 Enterprise Azure AD join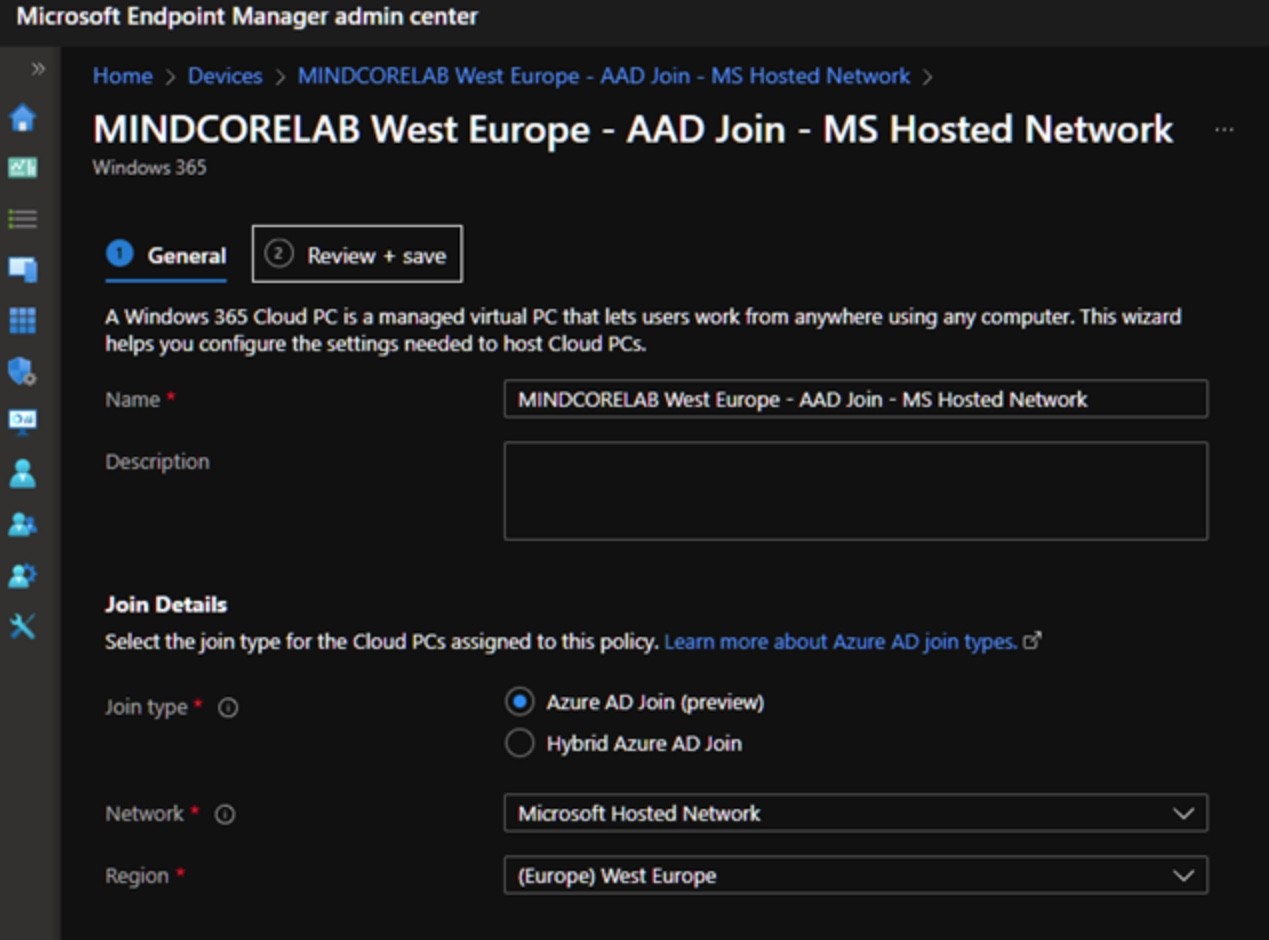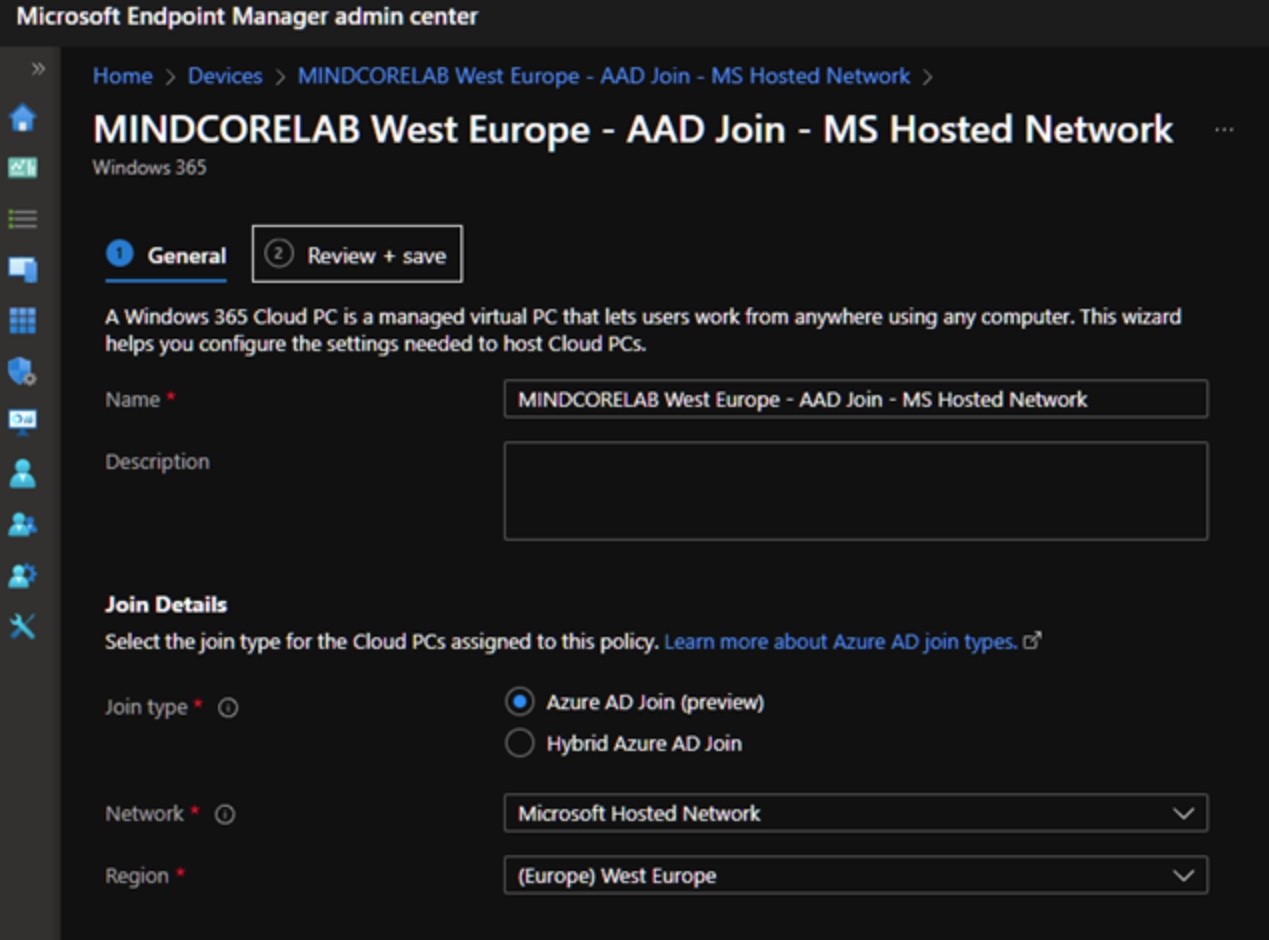 Sune Thomsen has published a post that explains how to configure Azure AD Join that just has been released in Public Preview.
Many of us have been waiting for native Azure AD join for Windows 365 Enterprise since its release in August 2021. But wait no longer! The native Azure AD join support has finally become a reality.
Read the article from Sune Thomsen here: Configure Windows 365 Enterprise Azure AD Join
Granular Delegated Admin Privileges now in Public Preview for Windows 365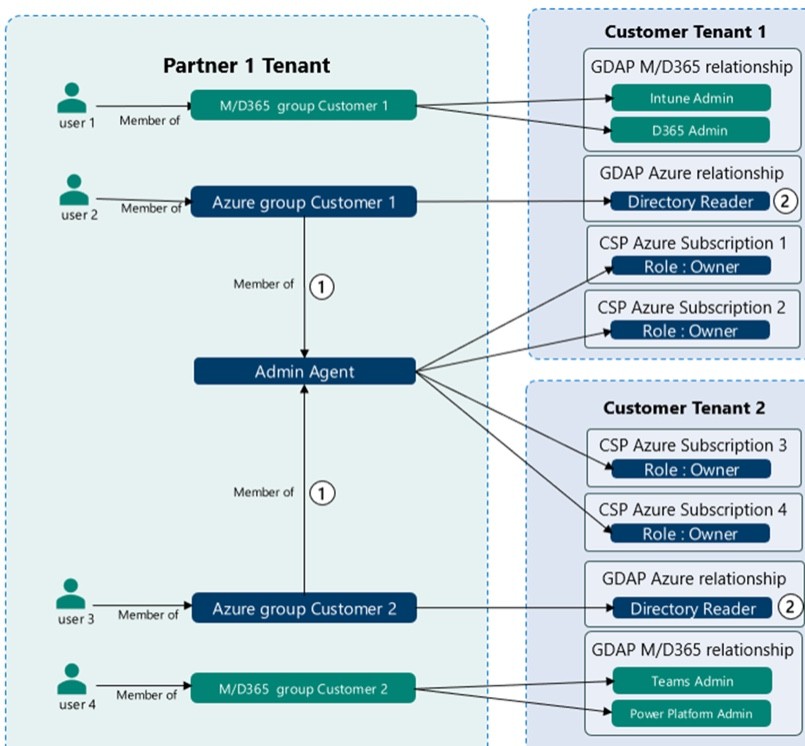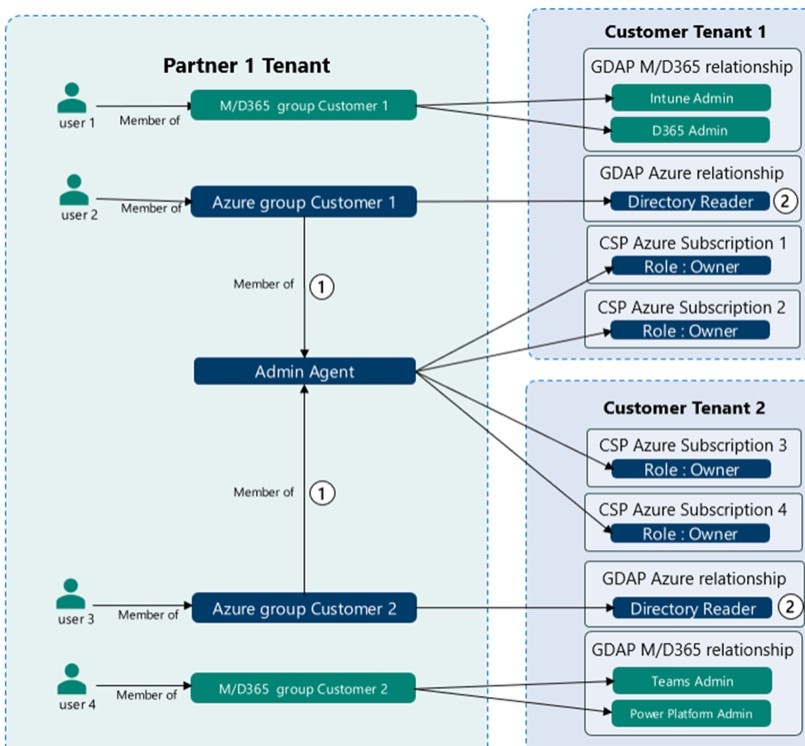 A tweet by Scott Manchester announces the Public Preview of Granular Delegated Admin Privileges(GDAP) for Windows 365.
GDAP capabilities allow partners to control access to their customers' workloads in order to better address their security concerns. Partners can also offer more services to customers who may be uncomfortable with the current levels of partner access or those who have regulatory requirements to provide only least-privileged access to partners.
Tweet by Scott Manchester: Public Preview of Granular Delegated Admin Privileges for Windows 365
Azure AD Join – Windows in the
Cloud: Episode 6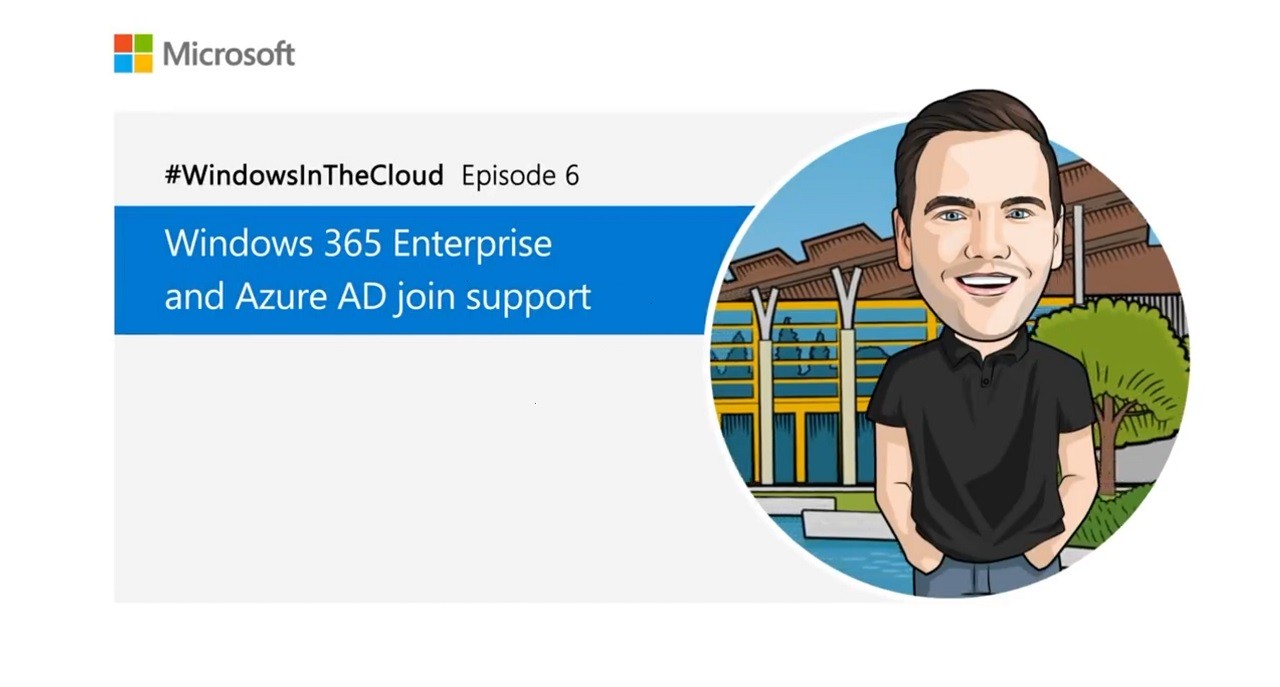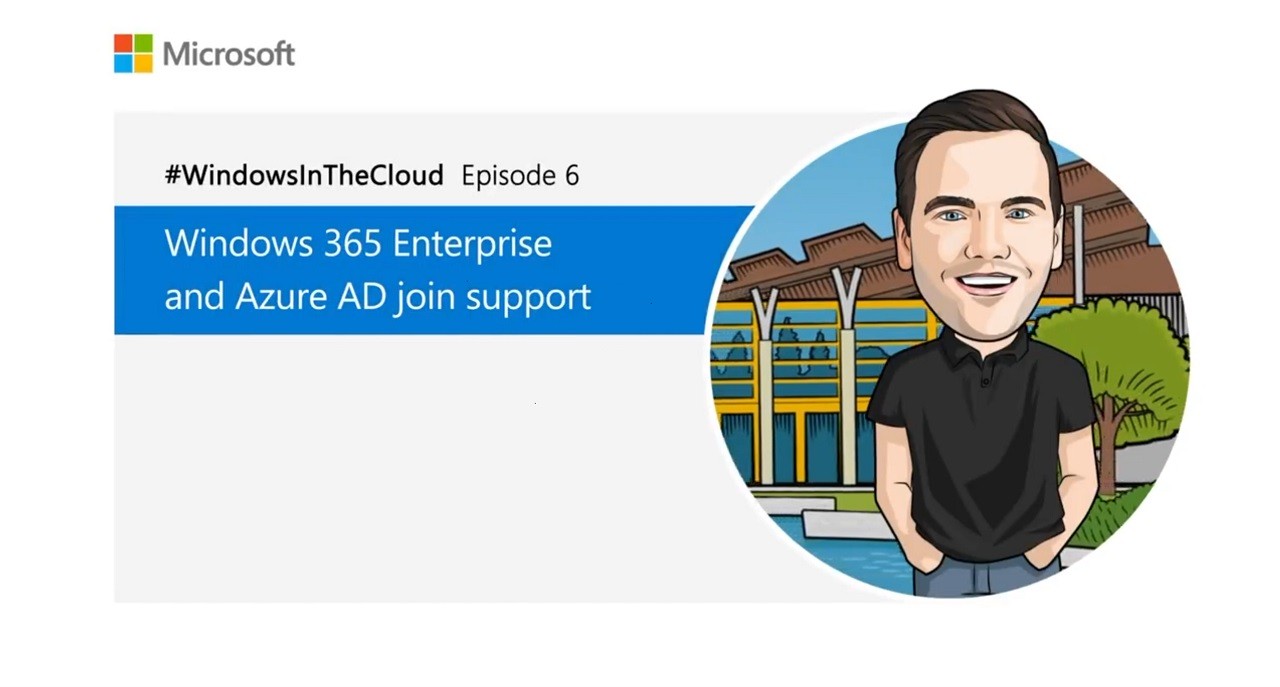 Christiaan Brinkhoff's webcast series Windows in the Cloud has its sixth episode ready. As the February 2022 updates for Windows 365 have been announced Program Manager Christian Montoya joins the talkshow to talk about the new features. – Don't forget to check out the bonus content where Christian Montoya goes dive into Azure AD Join with Windows 365 on your own network.
Check out the sixth episode here: Azure AD Join – Windows in the cloud: Episode 6
Bonus content: Dive into Azure AD Join with Windows 365 on your own network