Welcome to the Eighty-Ninth (89th) Windows 365 Community newsletter!
We highlight weekly Windows 365 news, free events, tips, and tricks from the world of the Cloud PC.
Let's have a look at what's new this week.
Windows 365 Frontline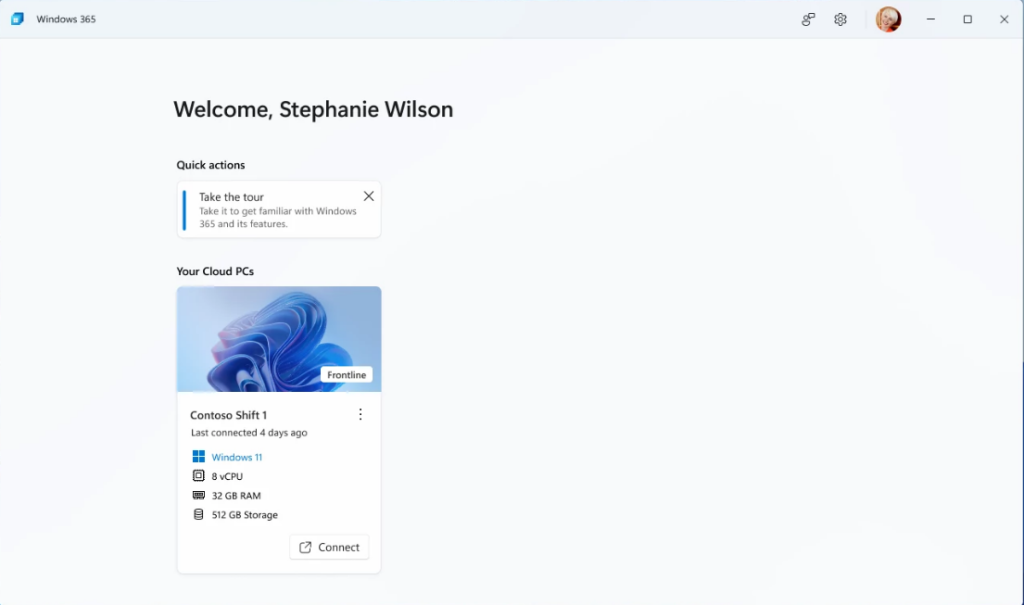 Ola Ström has written another great post about Windows 365 Cloud PCs for Frontline.
Windows 365 Frontline is a new version of Windows 365 designed to work the way frontline workers work, whether part-time or on a shift. Their Cloud PCs are accessible during their shift and power down when their shift ends. Read the post by Ola here: Windows 365 Frontline – Let's talk about it
Book Release – Mastering Windows 365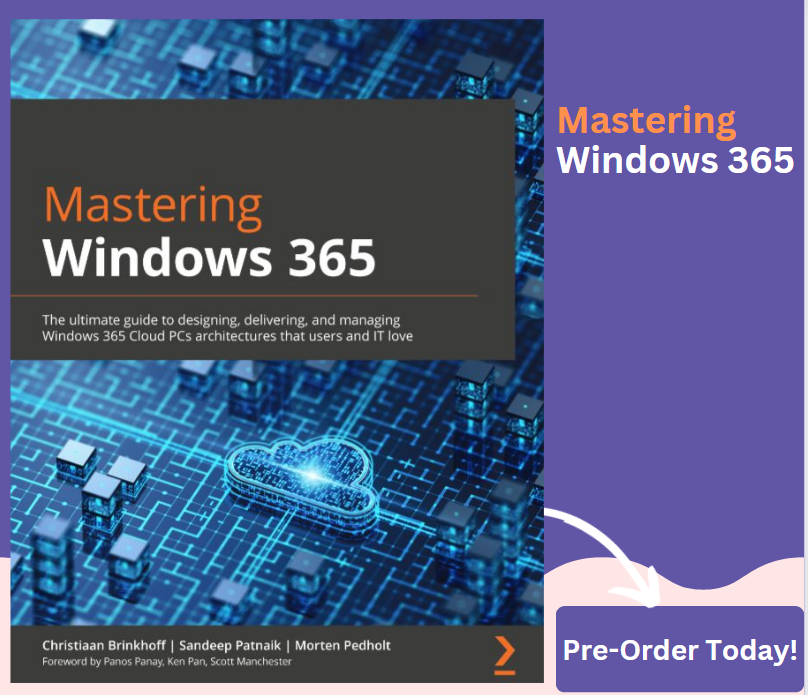 Another great news is that the Mastering Windows 365 book by Christiaan Brinkhoff, along with co-author Sandeep Patnaik, and Morten Pedholt released, is planned for August. Also excited to share that product leaders Panos Panay, Ken Pan, and Scott Manchester are writing the foreword!
Recommend this book to learn to deploy and manage Windows 365 cloud PCs, and prepare for Windows in the Cloud. You can pre-order the book TODAY via⏩ https://aka.ms/MasteringW365
Windows 365 – Ask Microsoft Anything AMA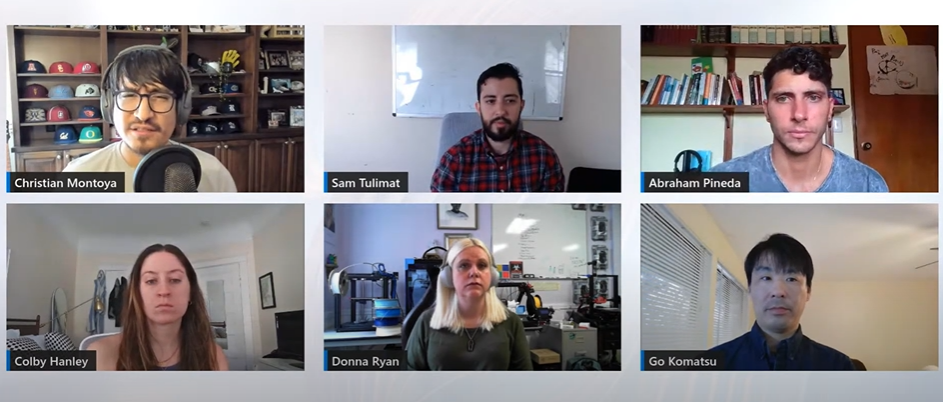 On the 19th of April, Microsoft hosted an Ask Microsoft Anything (AMA) session around Windows 365 Frontline. Host Christian Montoya, joined by Microsoft engineering and product team members for helping and providing answers on Windows 365 Frontline, resize options, and more.
Watch the episode here: Ask Microsoft Anything: Windows 365 – April 2023
What's new in Windows 365 (2303)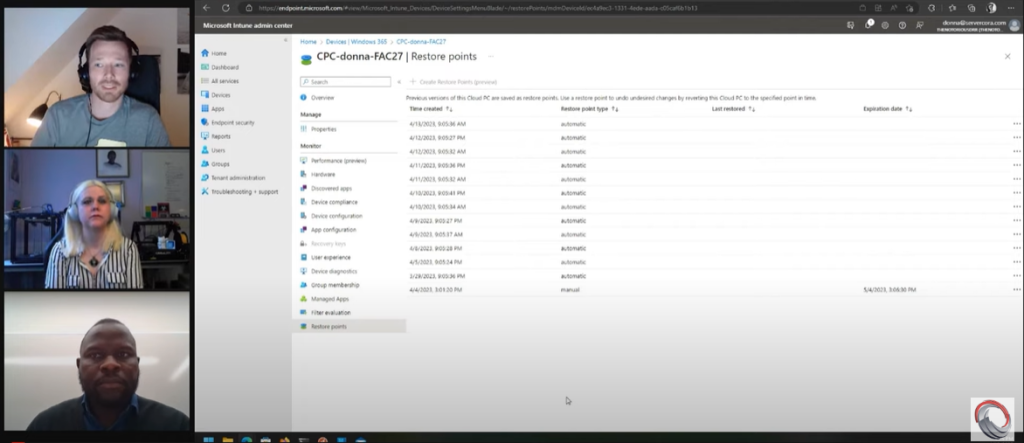 Find the latest and greatest on Windows 365 in this new series from MSEndpointMgr team. The special episode hosted by MVP Mattias Melkersen and Donna Ryan, Senior PM at Microsoft, featured Femi Adebayo, Windows 365 Product Manager at Microsoft.
You will go through all of the new features for Windows 365 in the last months and, at the same time, demo and talk about how they could be utilized in your environment.
Watch the YouTube episode here: What's new in Windows 365 (2303)