Welcome to the Forty-Sixth (46th) Windows 365 Community newsletter! We highlight weekly Windows 365 news, free events, tips, and tricks from the world of the Cloud PC.
Let's have a look at what's new this week.
AMA: Windows 365 Windows in the Cloud – June 2022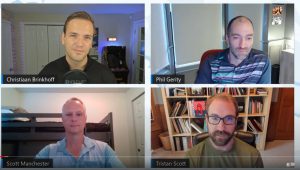 Did you miss our last Ask Microsoft Anything (AMA): Windows365 — Windows in the Cloud session?
Learn about Windows 365 features, deployment, customization, and best practices related questions from Windows 365 Engineering team leaders Christiaan Brinkhoff, Scott Manchester, Tristan Scott, and Phil Gerity.
Check out the YouTube video here: AMA: Windows 365 – Windows in the Cloud
Windows 365 End User Experience Survey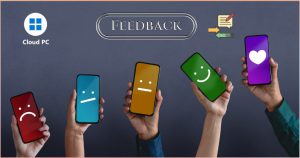 Windows 365 team wants to learn about your end-user experience with the Windows 365 service since its GA. Please provide feedback on how it has been so far and what your requirements are in the future, It takes less than 3 minutes – Windows 365 End user experience survey.
Feature In development for Windows 365
Here you can check the lists of Windows 365 updates and features that are in development but not yet released.