Welcome to the Sixtieth (60th) Windows 365 Community newsletter! We highlight weekly Windows 365 news, free events, tips, and tricks from the world of the Cloud PC.
Let's have a look at what's new this week
Fix Cloud PC Gateway Connection Error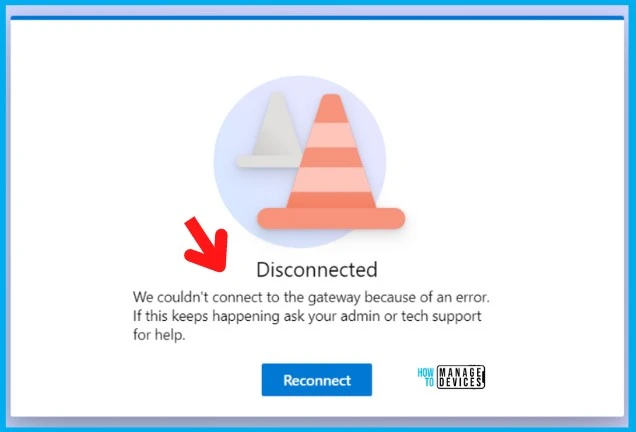 This was the Error: We couldn't connect to the gateway because of an error. If this keeps happening, ask your admin or tech support for help.
You can check the options for troubleshooting Cloud PC gateway connection issues. End user can't collect any Cloud PC logs because the log capture option appears only when the user is logged into the Cloud PC.
Read the full troubleshooting post by Anoop: FIX Cloud PC Gateway Connection Error
Configure Windows 365 Alert Rules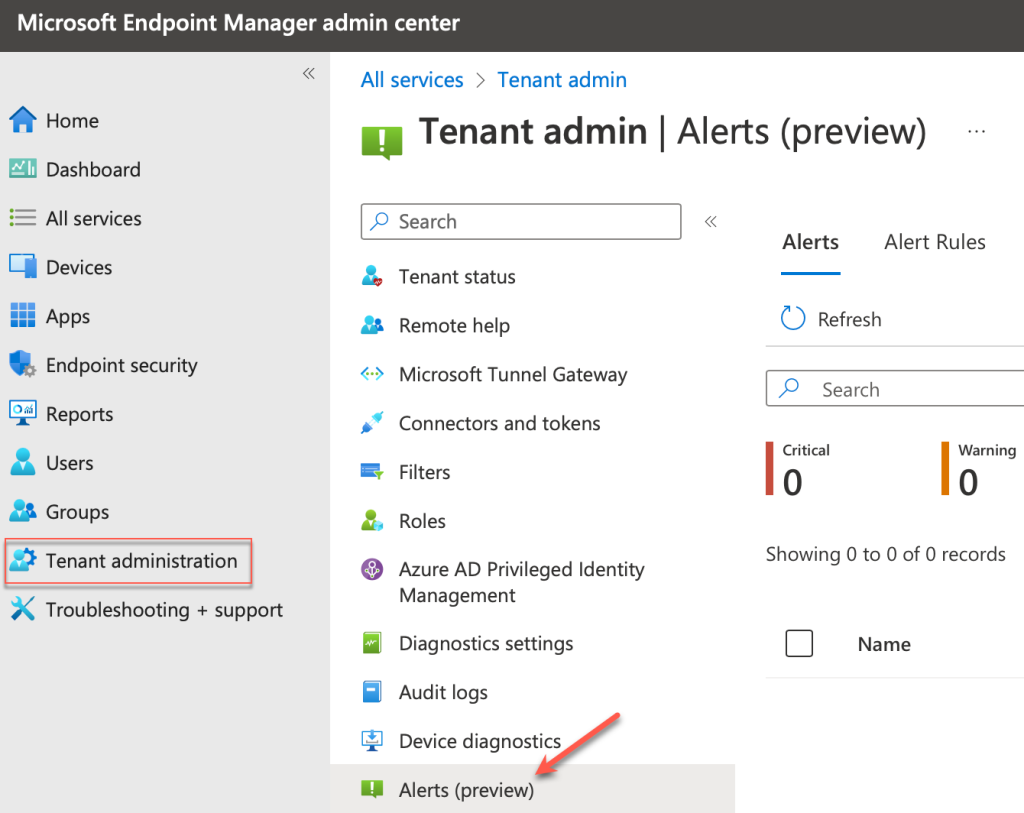 This week Microsoft released a new preview feature containing alerts for Windows 365 in the Microsoft Endpoint Manager portal. Getting a notification if the provisioning of a Cloud PC or another action fails is very useful. It seems this is a public preview, so you should already see the new feature in your tenant as well.
Read the full article here by Morten: Configure Windows 365 alert rules
What's next from Windows 365 Enterprise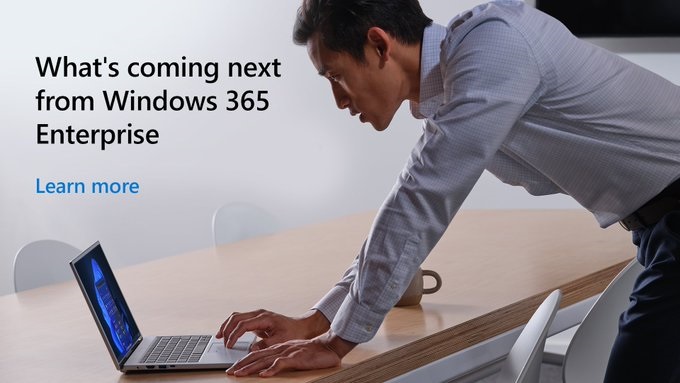 It's monthly update time for Windows 365 Enterprise! There's:
System alert and email notification (preview)
Allow list URL change for Windows 365
Read more here: Whats new for Windows 365 Enterprise