Welcome to the Ninth (9th) Windows 365 Community newsletter! We highlight weekly Windows 365 news, free events, tips, and tricks from the world of the Cloud PC.
Let's have a look at what's new this week!
Compare Windows 365 Business Vs. Enterprise
Microsoft released a new comparison page that will help you to get a very clear idea about the differences between Business Vs. Enterprise offerings. The following are the main topics of comparison.
General
Purchasing and licensing
Administrative
End-user
Security comparisons
Support comparisons
Read More 👉 Compare Windows 365 Business and Enterprise | Microsoft Docs
How to Enable Monitoring for Windows 365 Cloud PC using Endpoint Analytics
This week, Anoop explained in his post about the easiest method to enable the monitoring for Cloud PCs. The Cloud PC health and performance monitoring feature comes without any additional agent deployment. This uses Intune Management Extension (IME) agent to collect the data.
Login to MEM Portal and Navigate to Reports -> Endpoint Analytics tab. You will need to click on the START button if you have not gone through the initial setup of endpoint analytics.
From the General page of the Settings tab, you can start the Cloud PC monitoring process using Endpoint analytics.
Read More 👉 Cloud PC Health Performance Monitoring Using Endpoint Analytics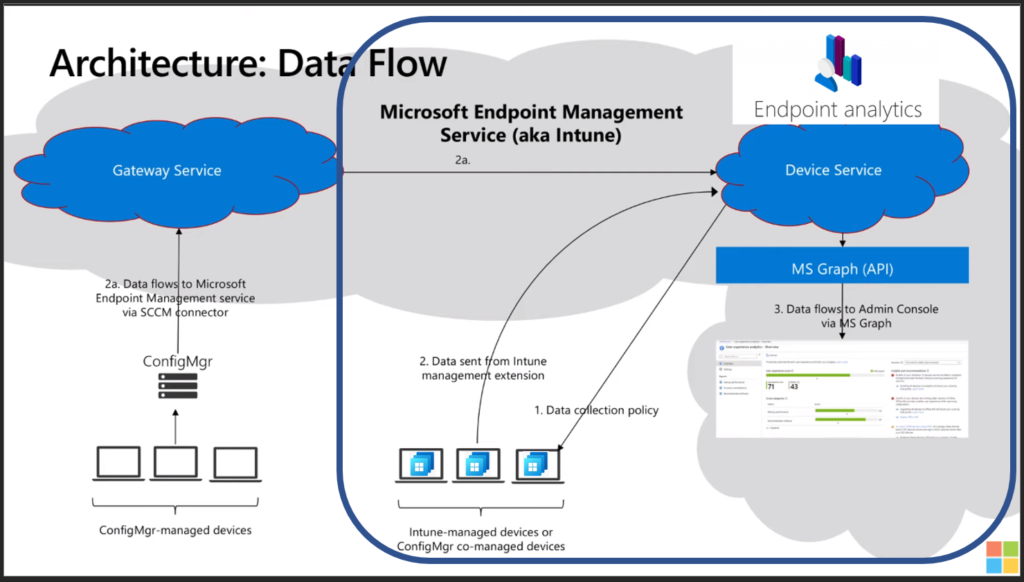 WPNinjasNL Live Ask us Anything about Windows 365
In the 9th episode of the Workplace Ninja User group Netherland, Ronny de Jong and Frans Oudendorp discussing Windows 365 with Christiaan Brinkhoff (Microsoft). You don't want to miss the four Yes or No questions and answers.
Book Release –
Mastering Microsoft Endpoint Manager – Windows 365
Another great news is that the Mastering MEM book by Christiaan Brinkhoff and Per Larsen will get released next week. Recommend this book to learn to deploy and manage Windows 10, Windows 11, and cloud PCs.
Learn everything you need to know about deploying and managing Windows on physical and cloud PCs
Simplify remote working for cloud-managed cloud PCs via new service Windows 365
Benefit from the authors' experience of managing physical endpoints and traditional virtual desktop infrastructures (VDI)
Mastering Microsoft Endpoint Manager explains various concepts in detail to give you the clarity to plan how to use Microsoft Endpoint Manager and eliminate potential migration challenges beforehand.
Order it Now! 👉 https://aka.ms/MasteringMEM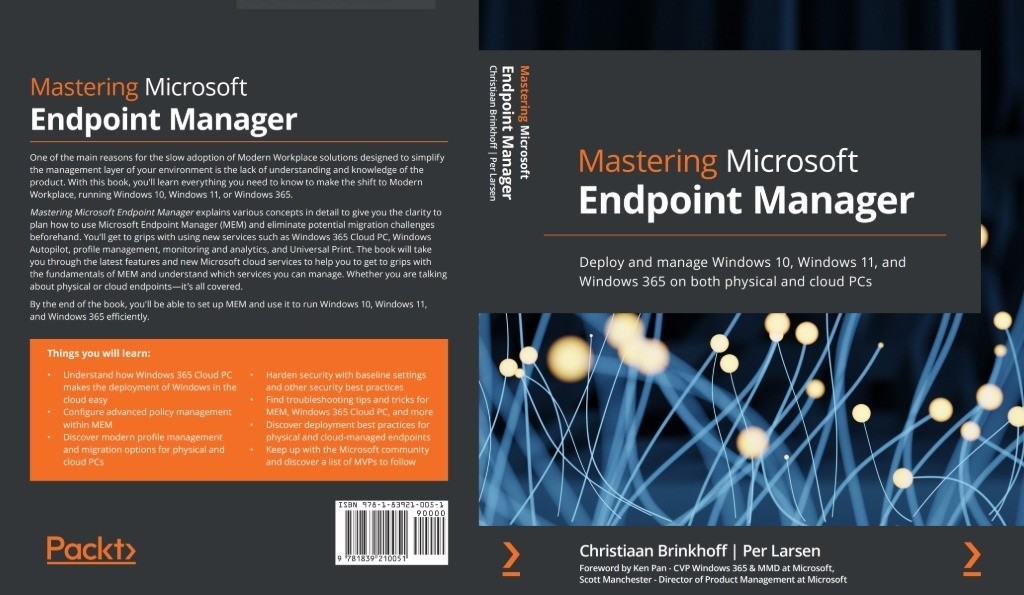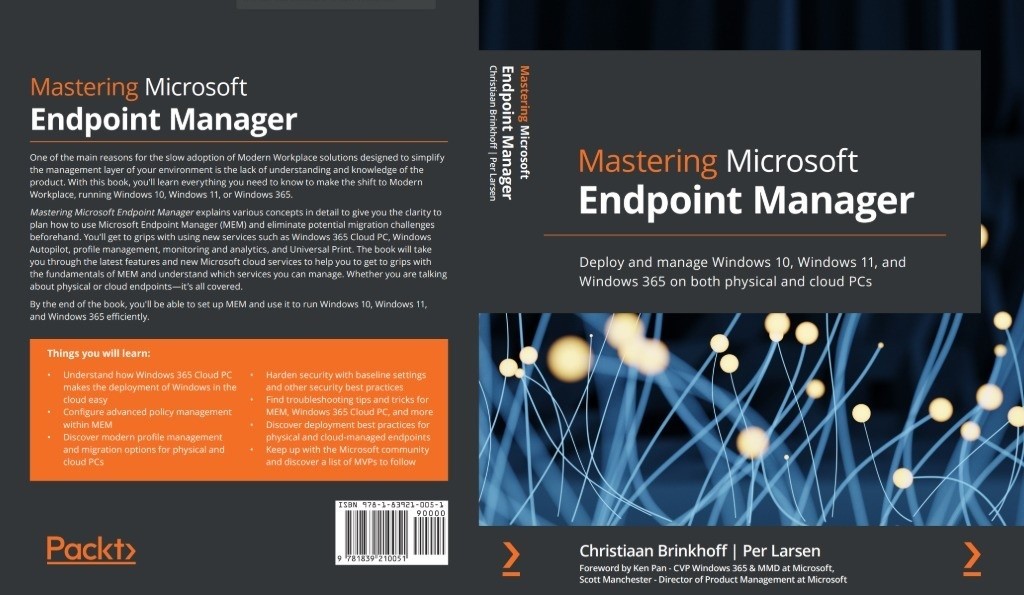 AVD Tech Fest 2021 Keynote Speaker Announcement
This week, AVD Tech Fest 2021 announced the Keynote speaker! Our own Christiaan Brinkhoff is the keynote speaker for the upcoming AVD Tech Fest 2021 – 18.11.2021!
Sign up today and don't miss a day full of great content by the best-in-class community speakers -> https://wvdtechfest.com/registration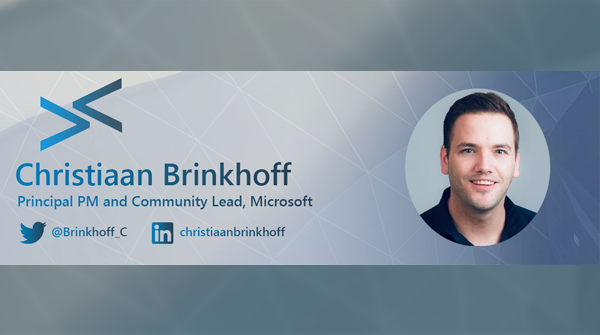 What is next in end-user computing Event
Disrupt United is announced what is next in the end-user computing event and Christiaan Brinkhoff is speaking about Windows 365 Cloud PC.
Register 👉 https://bit.ly/3CVVvxp