Welcome to the Fifteenth (15th) Windows 365 Community newsletter! We highlight weekly Windows 365 news, free events, tips, and tricks from the world of the Cloud PC.
Let's have a look at what's new this week.
Keyboard Shortcuts for Windows 365
With the new Windows 365 Web Client experience, you have new accessibility options listed down. Try these out!
Switch focus between Cloud PC and browser – Ctrl + Alt + Home
Windows logo key – Alt + F3
View Ctrl + Alt + Del Menu – Ctrl + Alt + End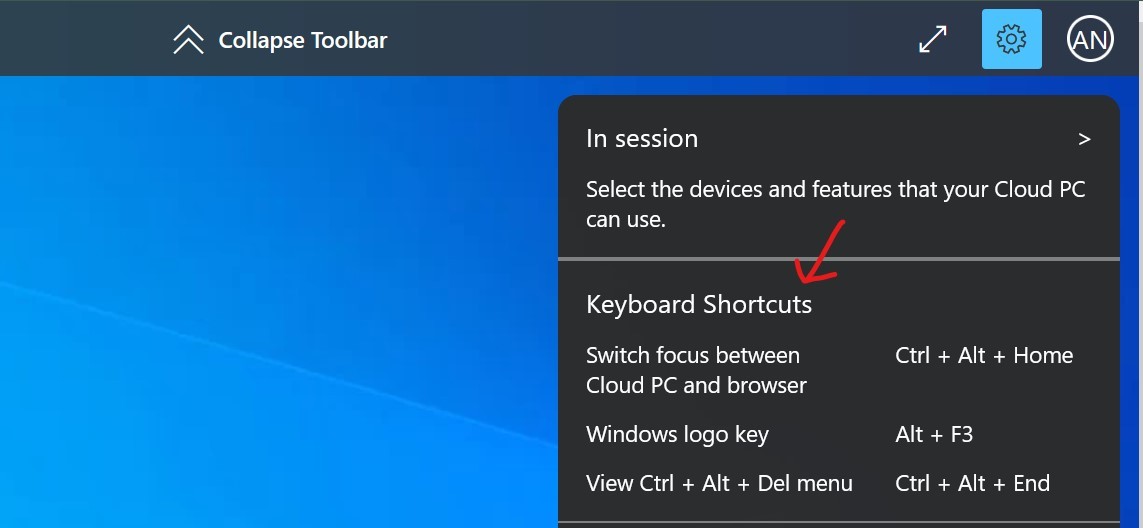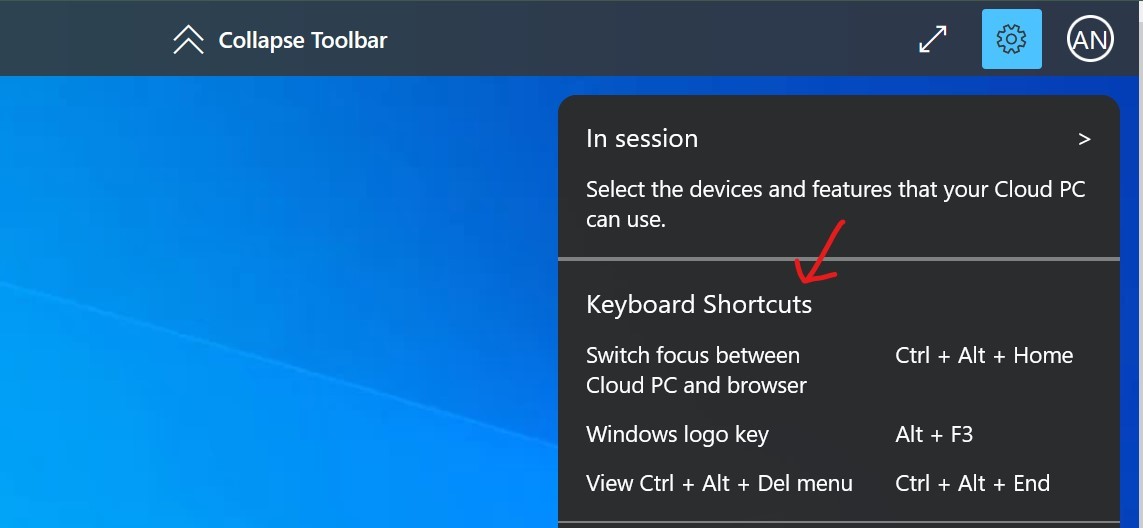 Windows in the Cloud – Windows 365 at Microsoft Ignite
In this week's Windows in Cloud live Microsoft Teams webcast series Christiaan Brinkhoff talks with Scott Manchester, director of Program Management for Windows 365 and previously lead of the Azure Virtual Desktop team.
He provides an update on all the new Windows 365 announcements from Microsoft Ignite walks through some amazing demos. On-demand video is available now!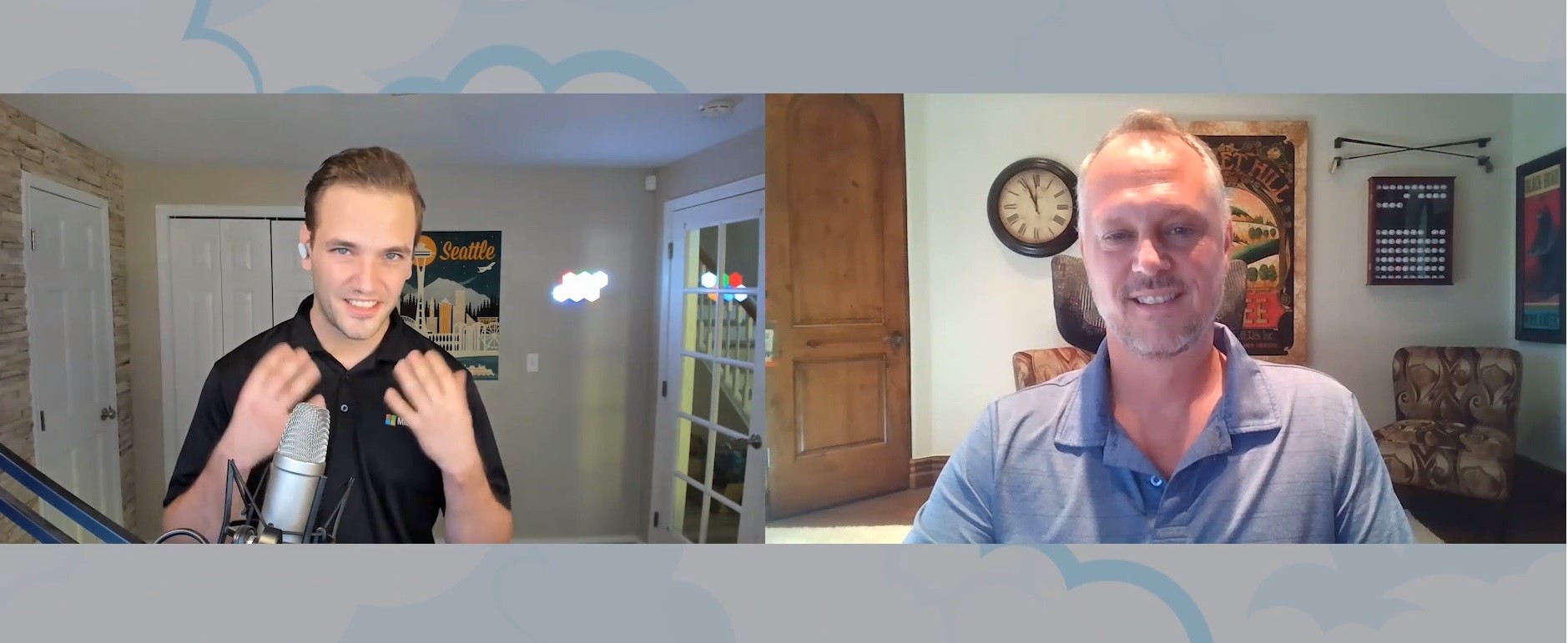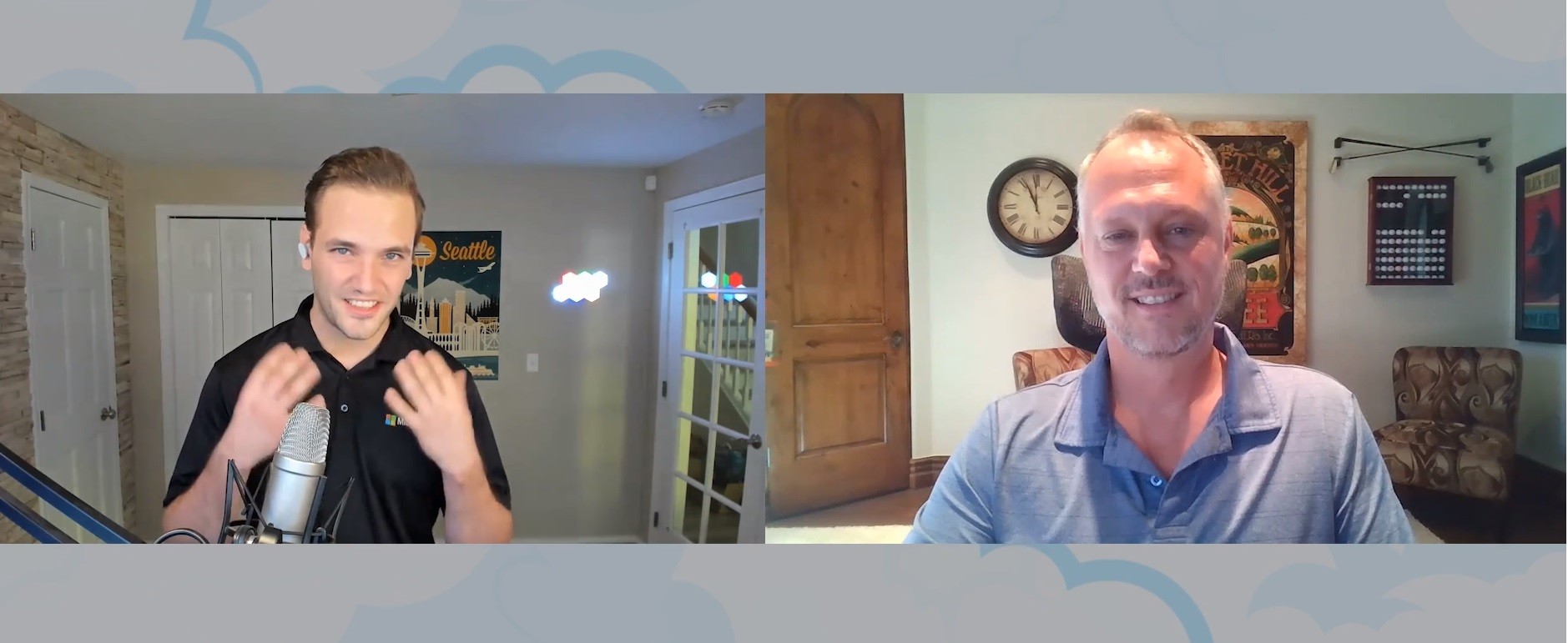 AVD TECH FEST 2021 – WINTER EDITION on 18th November
The awesome AVD Tech Fest 2021 will be launched for a second time this year in less than two weeks! Organized by Patrick Koehler and Simon Binder, the best community speakers such as Anoop, Donna, Christiaan, and many more are presenting high technical content which brings your Cloud PC deployments to the next level!
Check out the complete schedule and register today: https://wvdtechfest.com/registration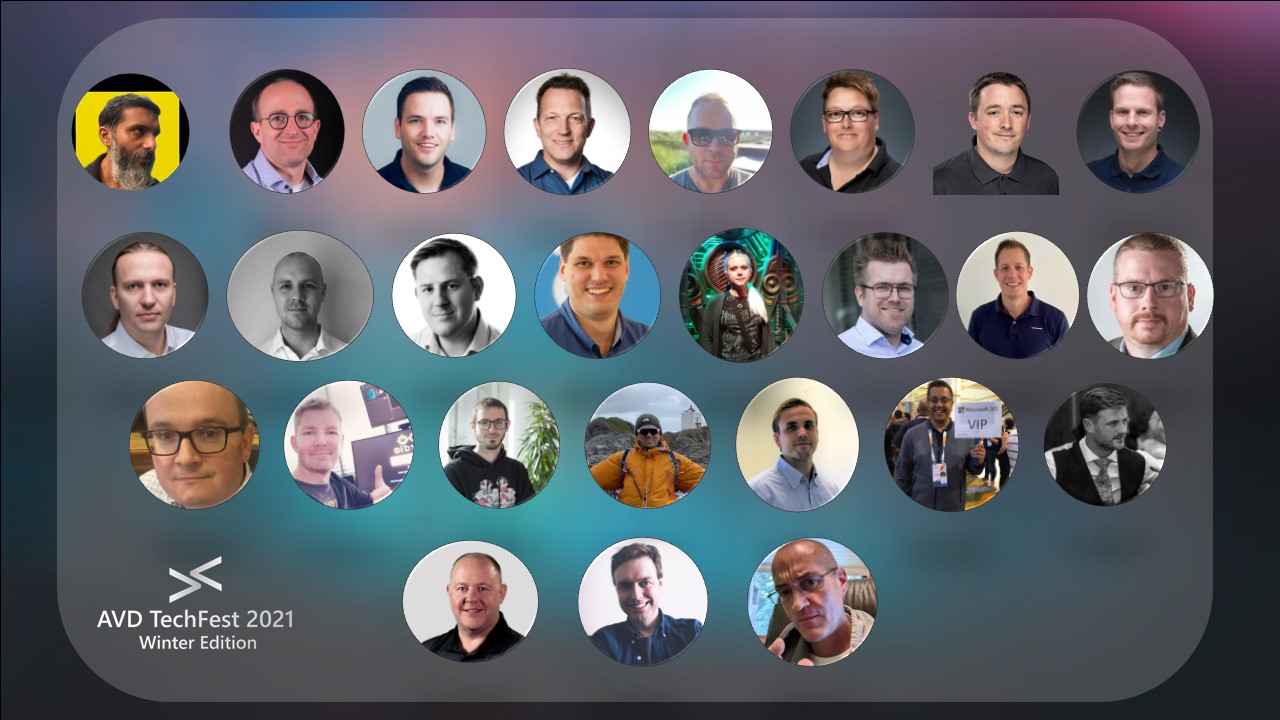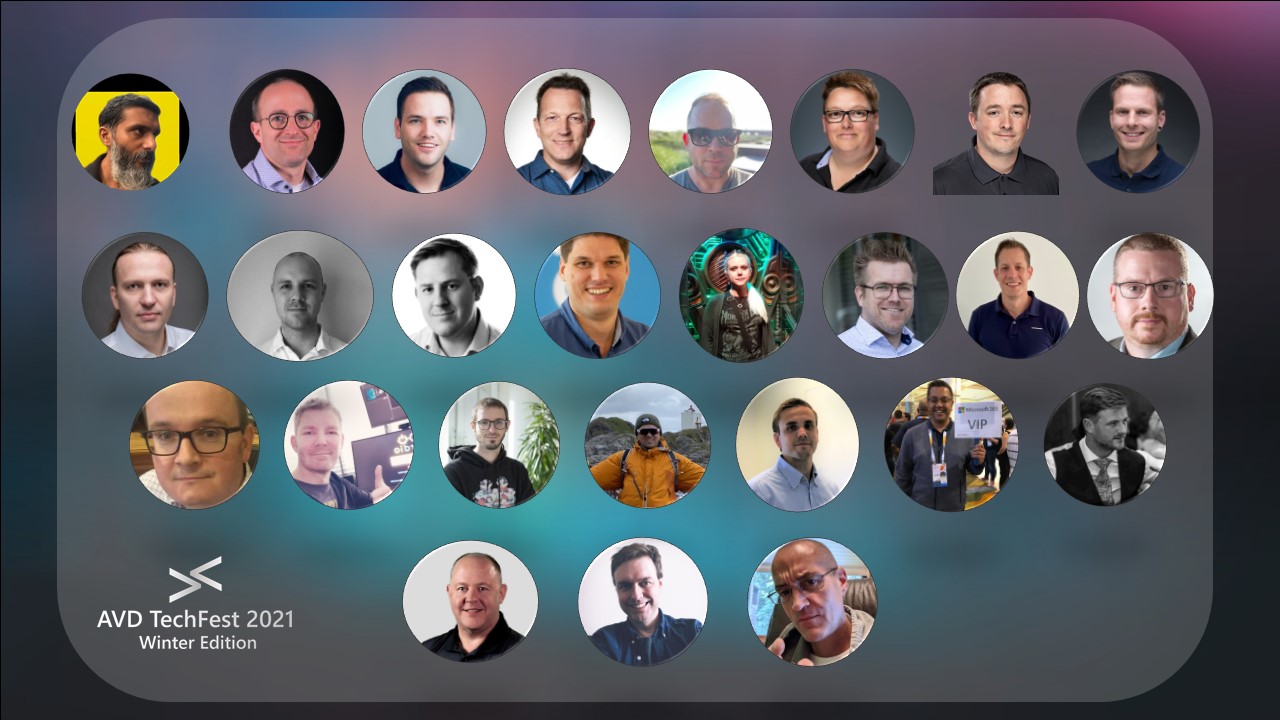 Windows 365 session at the UK AVD User Group
Christiaan presented a session on Windows 365 at the UK AVD User Group! The recordings will shortly be available and we will let you know once you can watch the session on-demand.
New WebClient Experience for Windows 365 Overview
This week, Anoop shared a video overview of the New Cloud PC Windows 365 Web Client End User Experience. You will need to click on the What's New link on the right side of the Windows365.Microsoft.com portal to enable a new experience.
Windows 365 Sessions –
HTMD Conference 2021
– 20th Nov
HTMD Conference is announced and there will be some great sessions on Windows 365 Cloud PC topic. Don't forget to register your seats for the free digital event on 20th Nov 2020.
👉 https://howtomanagedevices.com/Registration/