Welcome to the hundred-and-fourteenth (115th) edition of the Windows 365 Community newsletter! We highlight weekly Windows 365 news, free events, tips, and tricks from the world of the Cloud PC.
Let's move our Cloud PC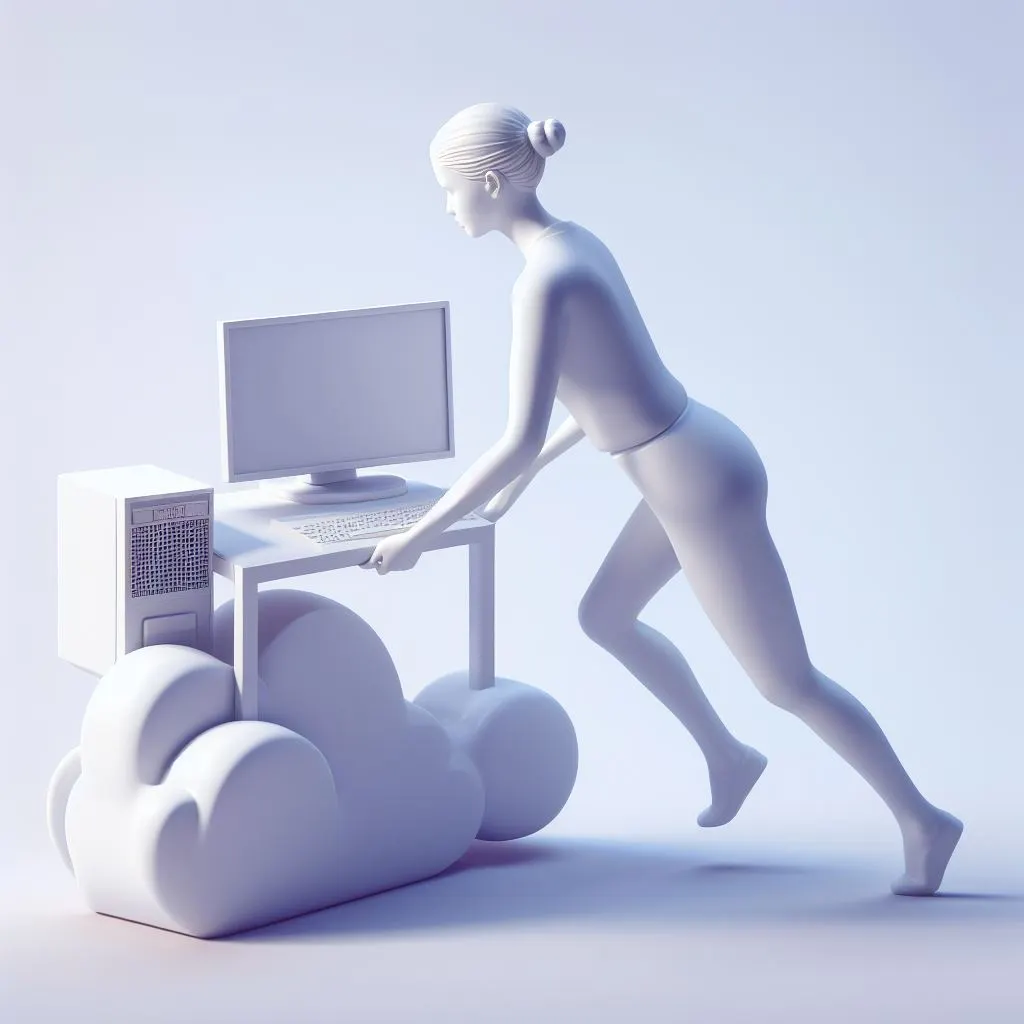 Ola Ström shares some real-world experiences.
The blogpost covers how it looks when using Microsoft Hosted Networks, but how it could also be Azure Network Connections and how to process the update, without the need to re-provision. Read the full blog-post here: Let's move our Cloud PC!
Windows 365 intro and walk-trough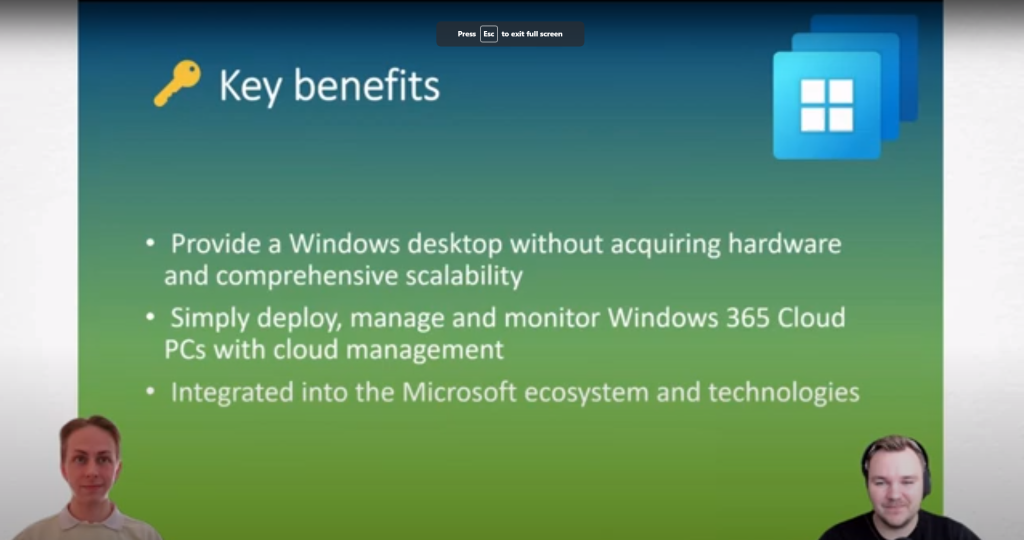 Join Morten and Niklas as they dive deep into the exciting world of Windows 365
They'll explorer the key benefits, explain how they work, and guide you on how to access them. Additionally, they'll discuss various licensing options and practical use cases, offering insights that are valuable for both beginners and seasoned professionals. Whether you're looking to enhance your organization's tech infrastructure or simply curious about the latest in cloud computing, this episode has something for everyone. So, tune in and let's unravel the world of Windows 365
View the full video here: By Oceanleaf – Windows 365 intro with Morten Pedholt
Rimo3 discount link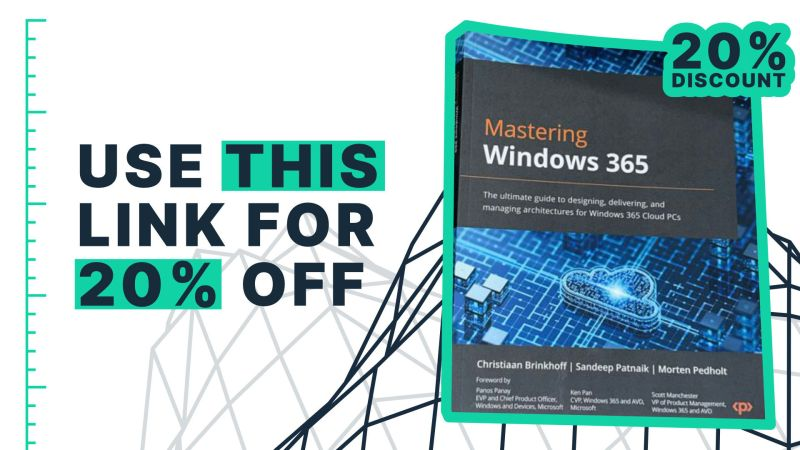 Early start on Christmas presents? – Now through Dec 15th, use the Rimo3 discount link below to get 20% off the purchase of Mastering Windows 365, by Christiaan Brinkhoff, Sandeep Patnaik, and Morten Pedholt, and includes a short section on Rimo3.
Discount link: Book – Mastering Windows 365
Using Windows 365 Boot with multiple cloud PCs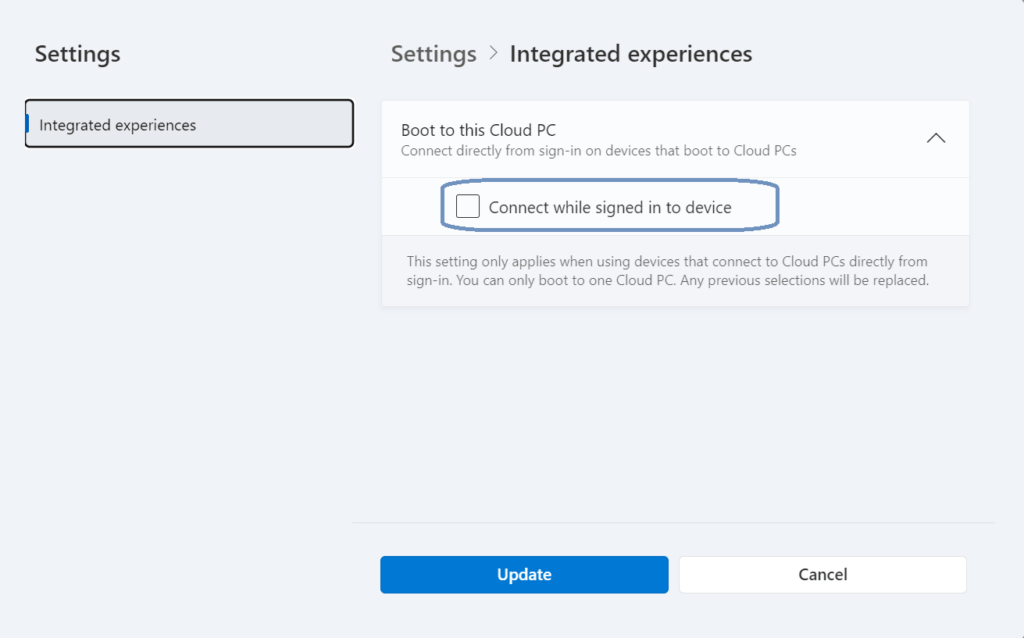 Dominiek Verham digs deeper into some of the settings and and covers the question, multiple Cloud PCs? Read the full blogpost and gain some great insights
Read the full blog-post here: USING WINDOWS 365 BOOT WITH MULTIPLE CLOUD PCS
Windows 365 Cloud PCs and Microsoft Intune for VDI administrators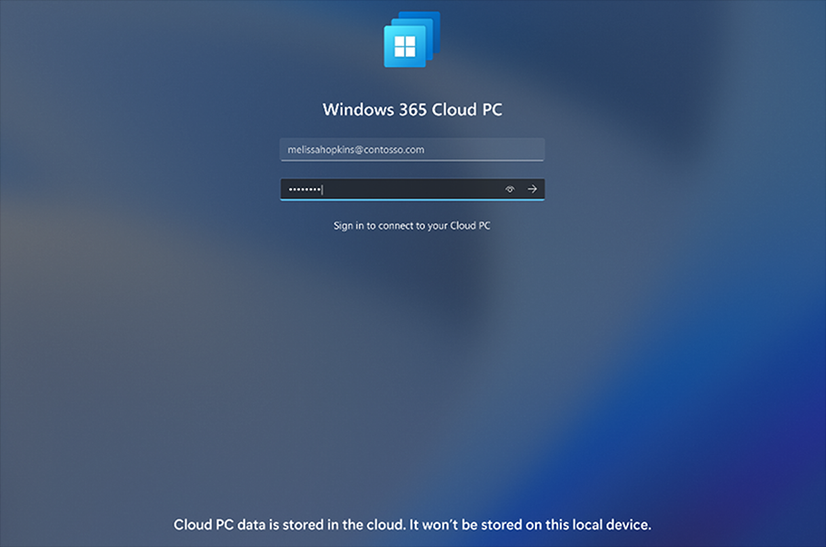 This article by Christiaan Brinkhoff is intended for Virtual Desktop Infrastructure (VDI) and virtualization administrators who use various technologies and are interested in unifying their management systems using Microsoft Intune. It focuses on integrating Microsoft Intune with Windows 365 Enterprise.

The article serves as a comprehensive guide for administrators to effectively implement and manage their virtual desktop infrastructure using Microsoft Intune and Windows 365 Enterprise.
Read the full post here: Windows 365 Cloud PCs and Microsoft Intune for VDI administrators
EMEA Windows 365 User Group November 2023 Event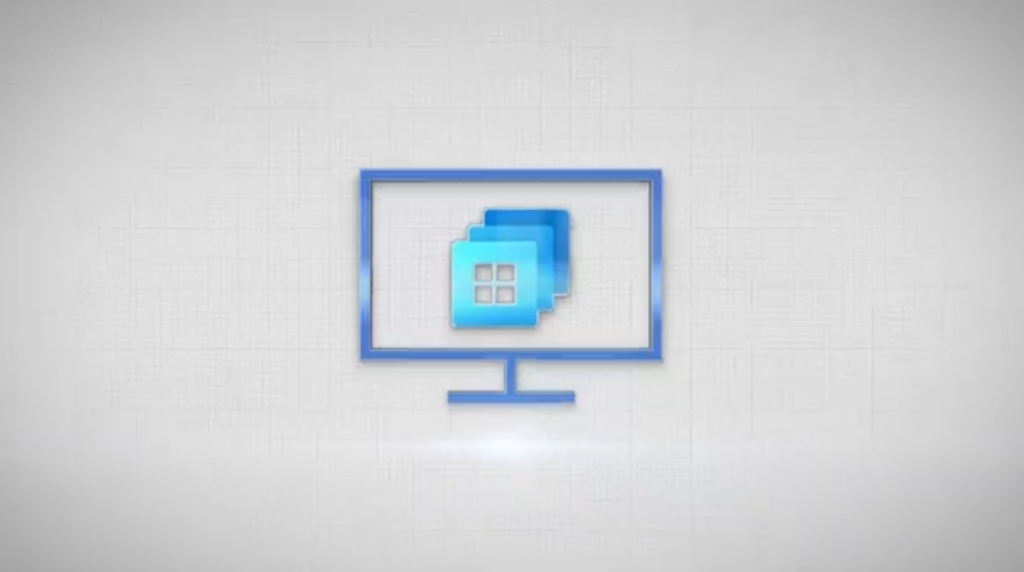 If you didn't attend the November EMEA Windows 365 event, don't worry. You can now catch up by accessing the event's recording, which has been made available.

Sessions:
Morten Pedholt – Latest news
Dominiek Verham – Windows 365 on the Fronline
Sune Thomsen – Windows 365 features Deep-Dive

View the recording here: EMEA Windows 365 User Group November 2023 Event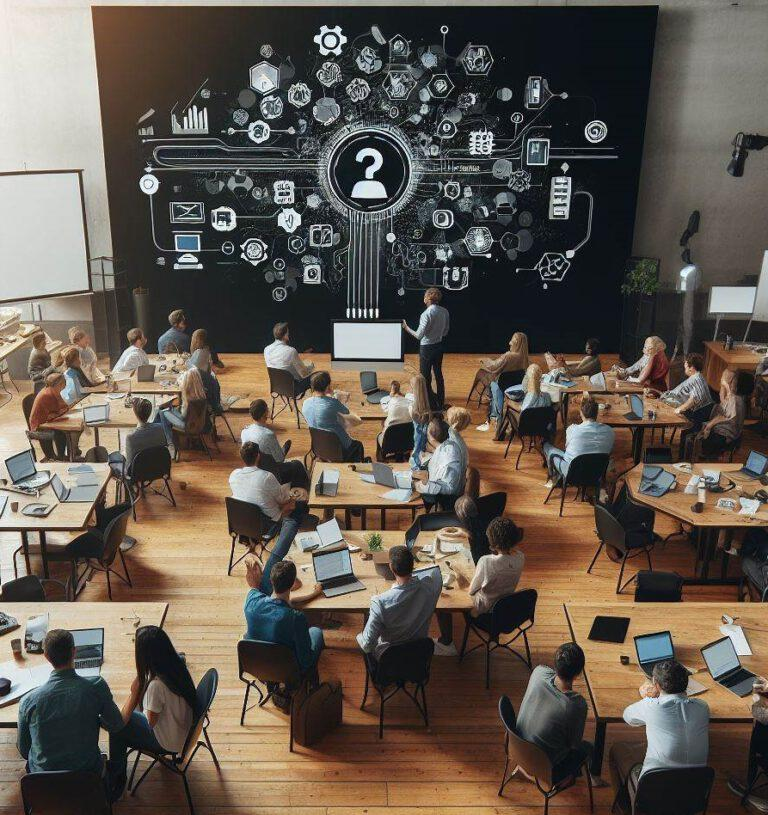 Some great questions answered by Dominiek Verham
In this case a company was looking to implement Windows 365 Cloud PCs for contractors but they wanted to make sure that contractors need to sign into the Cloud PC every single time. Even when they have a disconnected session or even when they recently signed in and satisfied the MFA requirements. 
Read the ideas and the end-goal solution – Read the full blog-post here:
MAKING SURE THAT USERS ALWAYS HAVE TO SIGN INTO THE CLOUD PC
That's a wrap for this week's Windows 365 Weekly Newsletter! We hope you found the updates and insights shared in this edition both informative and useful. As always, we are committed to keeping you up-to-date with the latest trends, tips, and tricks in the world of Windows 365.
Don't forget to check out next week's newsletter for more exciting news, expert advice, and exclusive content tailored for our Windows 365 community. If you have any questions or topics you'd like us to cover, please feel free to reach out.
Thank you for reading, and here's to another week of innovation and productivity with Windows 365! Until next time, keep exploring the endless possibilities of cloud computing.