Welcome to the thirty-two (32) Windows 365 Community newsletter! We highlight weekly Windows 365 news, free events, tips, and tricks from the world of the Cloud PC.
Let's have a look at what's new this week.
How to Use Restore Points in Windows 365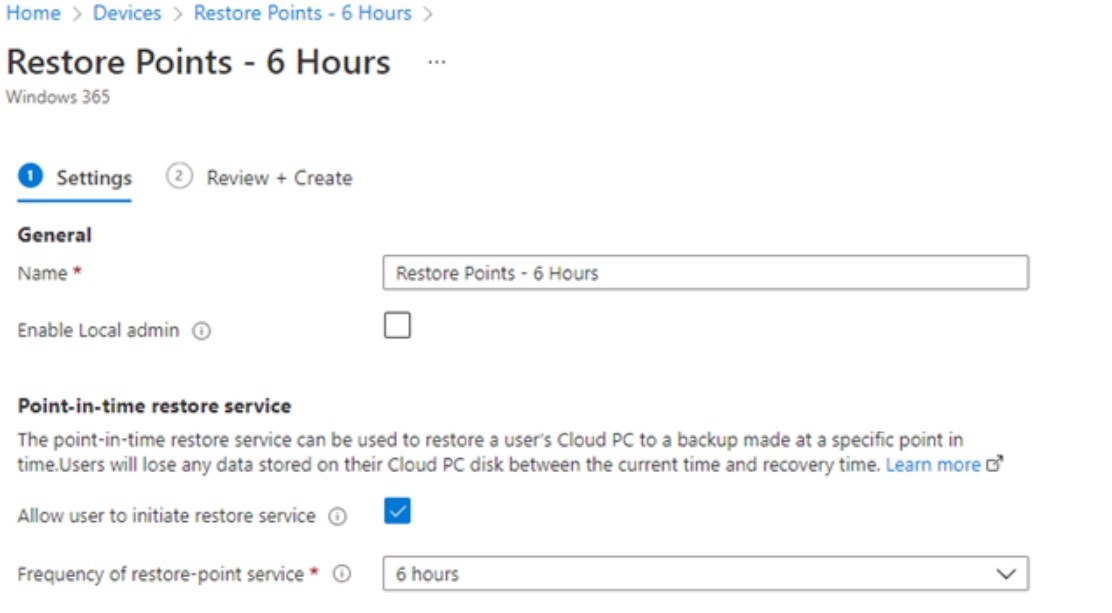 Steve Thoms Has written an excellent blog post on how to configure and use the new Point-in-time Restore feature.
The new Windows 365 point-in-time restore feature lets you revert your Windows 365 Cloud PC to a previously captured state, called a restore point. Maybe you have a corrupt install or possibly a bad patch, there are a number of different reasons why you would use this feature.
Read the post by Steve Thoms here: How to Use Restore Points in Windows 365
Upcoming Ask Microsoft Anything event
Join Microsoft next week, with your questions about Windows 365 features, deployment, customization, and best practices. During these one-hour Ask Microsoft Anything (AMA) events, we'll have members of the Microsoft engineering and product teams ready to help and provide answers. Not sure where to start? Watch our Windows in the Cloud web series to catch up on the latest.
Mar 23 2022, 08:00 AM – 09:00 AM (PDT) Add to calendar
Performance and client updates – Windows in the Cloud: Episode 7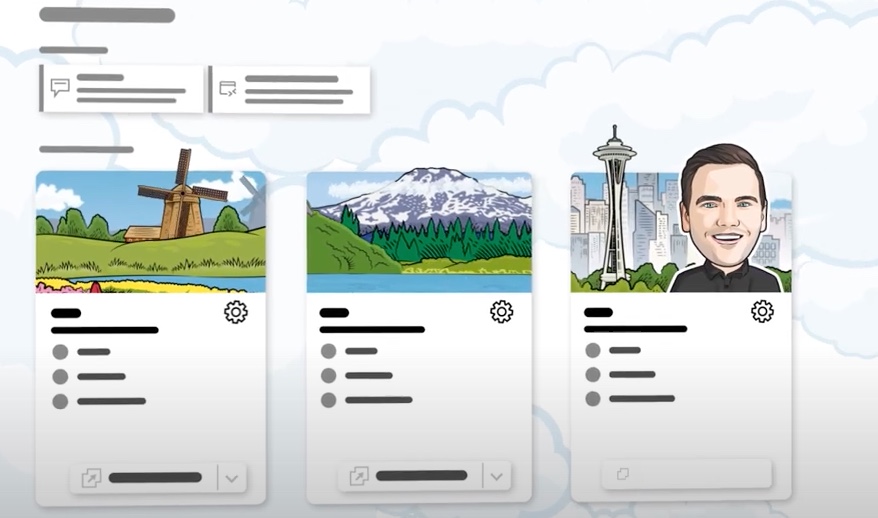 Christiaan Brinkhoff's webcast series Windows in the Cloud has its seven-episode ready. The episode is focusing on Windows 365 performance and client updates. Some really exciting features are to come very soon like UDP support.
Check out the seven-episode here: Performance and client updates – Windows in the cloud: Episode 7
Connection Experience indicator for RDS, AVD & W365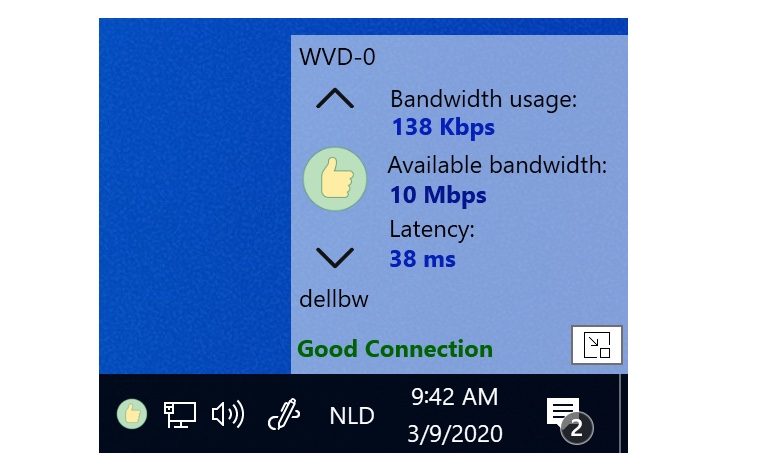 Bram Wolfs has created this really cool tool called Connection Experience Indicator. The tool can display the current connection from an end-user perspective. It's designed to give the end-user awareness about their connection status. Try out the connection experience indicator with your Cloud PC now.
Check out the Connection Experience Indicator from Bram Wolfs: Connection Experience Indicator for RDS, AVD & W365
Reasons you should invest in Windows 365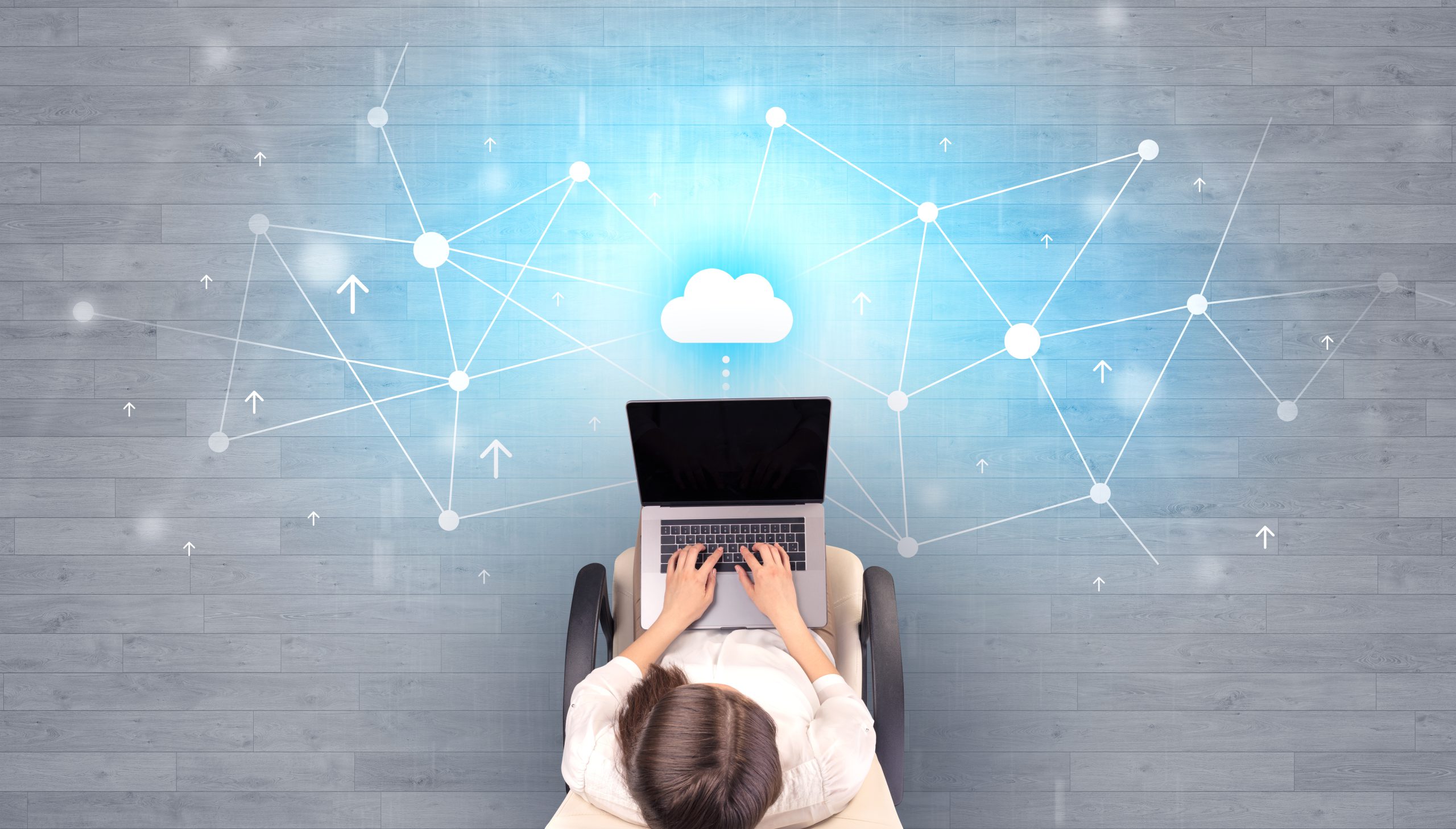 Thomas Marcussen has written a blog post about why you should invest in Windows 365. He has taken every corner and aspect of what to consider when looking into Windows 365.
Windows 365 can simplify the virtualization experience for end-users thus allowing them greater control over various details. With all the features availed to your business, Windows 365 looks like a very worthwhile investment.
Read the blog post by Thomas Marcussen here: Reasons you should invest in Windows 365