Welcome to the thirty-fourth (34) Windows 365 Community newsletter!
We highlight weekly Windows 365 news, free events, tips, and tricks from the world of the Cloud PC.
Let's have a look at what's new this week.
Windows 365 User Groups Announcement

We here at W365community are thrilled to announce we have created brand new Windows 365 user groups.
Sessions will be a mix of people from W365community, Microsoft MVPs, Product group managers, and of course anyone else who has something to share around Windows 365. Reserve the time in your calendar. We hope to see you there.
Check out the announcement details here, Windows 365 User Groups Announcement
Public Preview of Multimedia Redirection Upgrades on Windows 365

We're excited to announce that New upgrades to multimedia redirection (MMR) on Windows 365 are now available in public preview. These updates enable your users to enjoy a smoother video playback experience while watching videos in the Windows 365 browser.
These updates provide users with access to more media controls and also allow MMR to work on additional websites, such as Facebook, IMBD, YouTube, and Fox Sports.
Read more here: Multimedia Redirection upgrades on Windows 365
Windows 365 Cloud PC: Essential setup and deployment
Happy to share that Microsoft MVP Octavio Rdz is delivering a training course on Windows 365. This LinkedIn learning course is available in Spanish.
Throughout the course, you will learn to quickly configure, deploy and manage Windows, granting connection and access to the end-user from a web browser, also allowing centralized management of applications, policies, and configurations on devices.
More details are available at the following link, Deploy and configure your PC in the cloud with Windows 365
Learn how to work with Windows 365: During the content, you will discover the tools that Microsoft puts at your disposal to access all the resources of your organization from any location with the simple fact of having an Internet connection.
More details are available at the following link, Learn how to work with Windows 365
AMA: Windows 365 – Windows in the Cloud – March 2022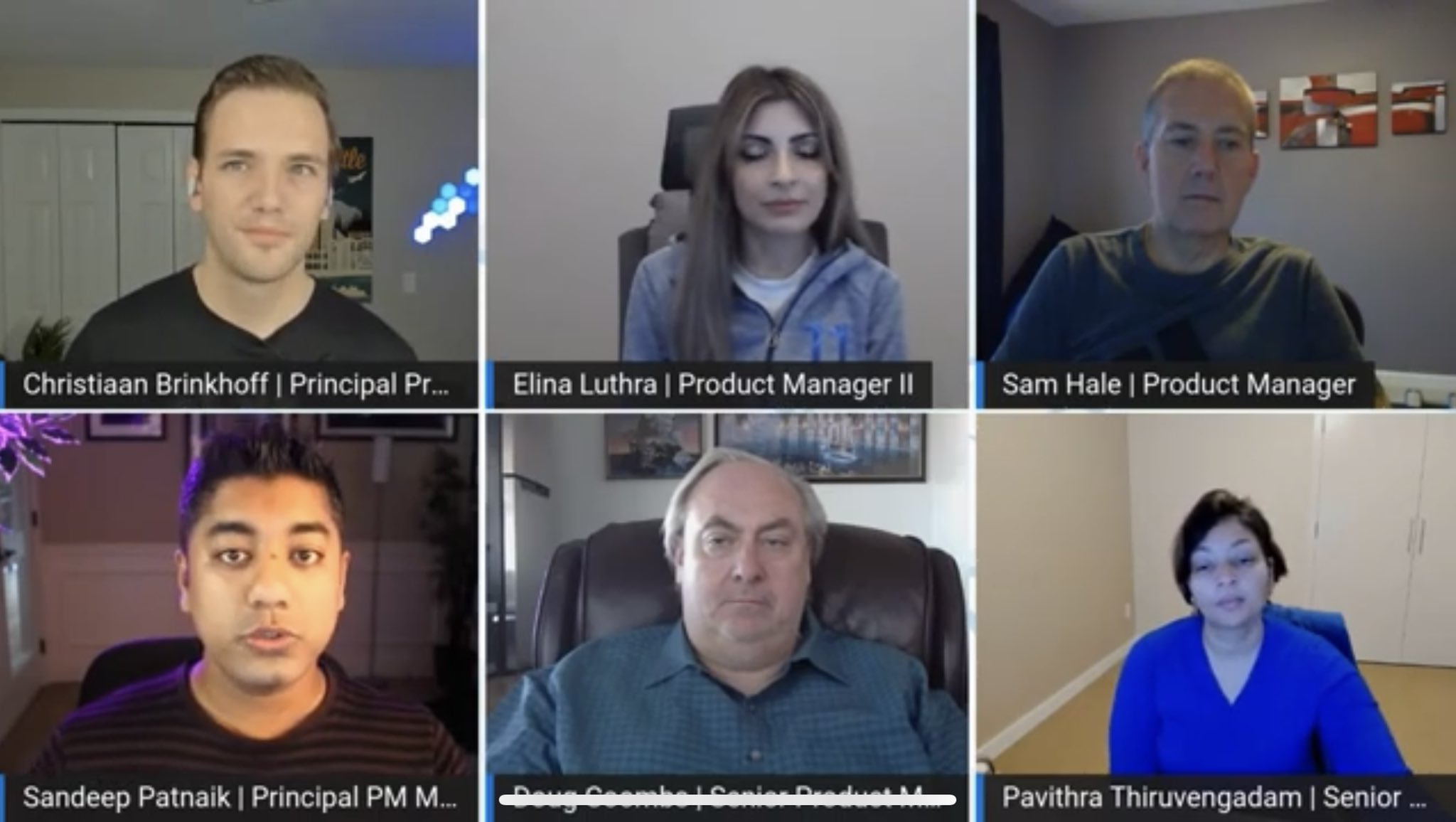 Did you miss our last Ask Microsoft Anything (AMA): Windows365 — Windows in the Cloud session?
Learn about our roadmap and other End-User Experience related questions here with Christiaan Brinkhoff joining guest speakers Pavithra Thiruvengadam, Elina Luthra, Doug Coombs, Sandeep Patnaik, Sam Hale
Check out the Youtube video here: AMA: Windows 365 – Windows in the Cloud