Welcome to the Tenth (10th) Windows 365 Community newsletter! We highlight weekly Windows 365 news, free events, tips, and tricks from the world of the Cloud PC.
Let's have a look at what's new this week!
Windows 365 Enterprise now supports Windows 11
Microsoft announced the Windows 365 Enterprise version support for Windows 11. The Windows 365 Team added a new gallery image for Cloud PC provisioning.
Windows 11 support is not announced for Windows 365 Business Cloud PCs yet. As per Microsoft's blog post, Windows 11 for Windows 365 business customers are coming in the next few weeks.
Windows 11 upgrade is possible for all the Cloud PCs provisioned after 29th September 2021. Microsoft migrated all the Cloud PC infrastructure to new hardware specifications to support Windows 11 deployments.
More Details ➡️ Blog | Windows 365 – Enterprise support for Windows 11, Cloud PCs (microsoft.com)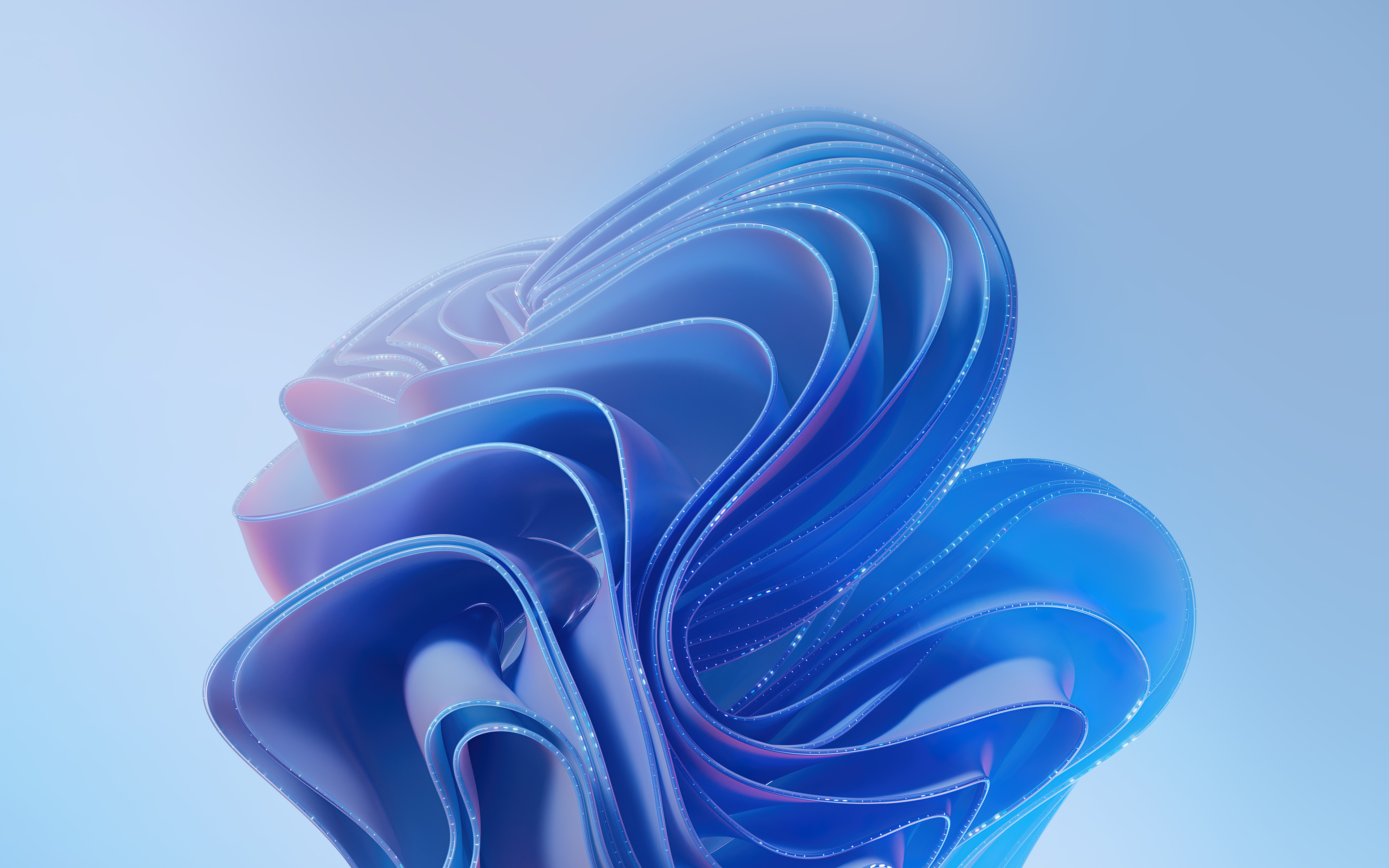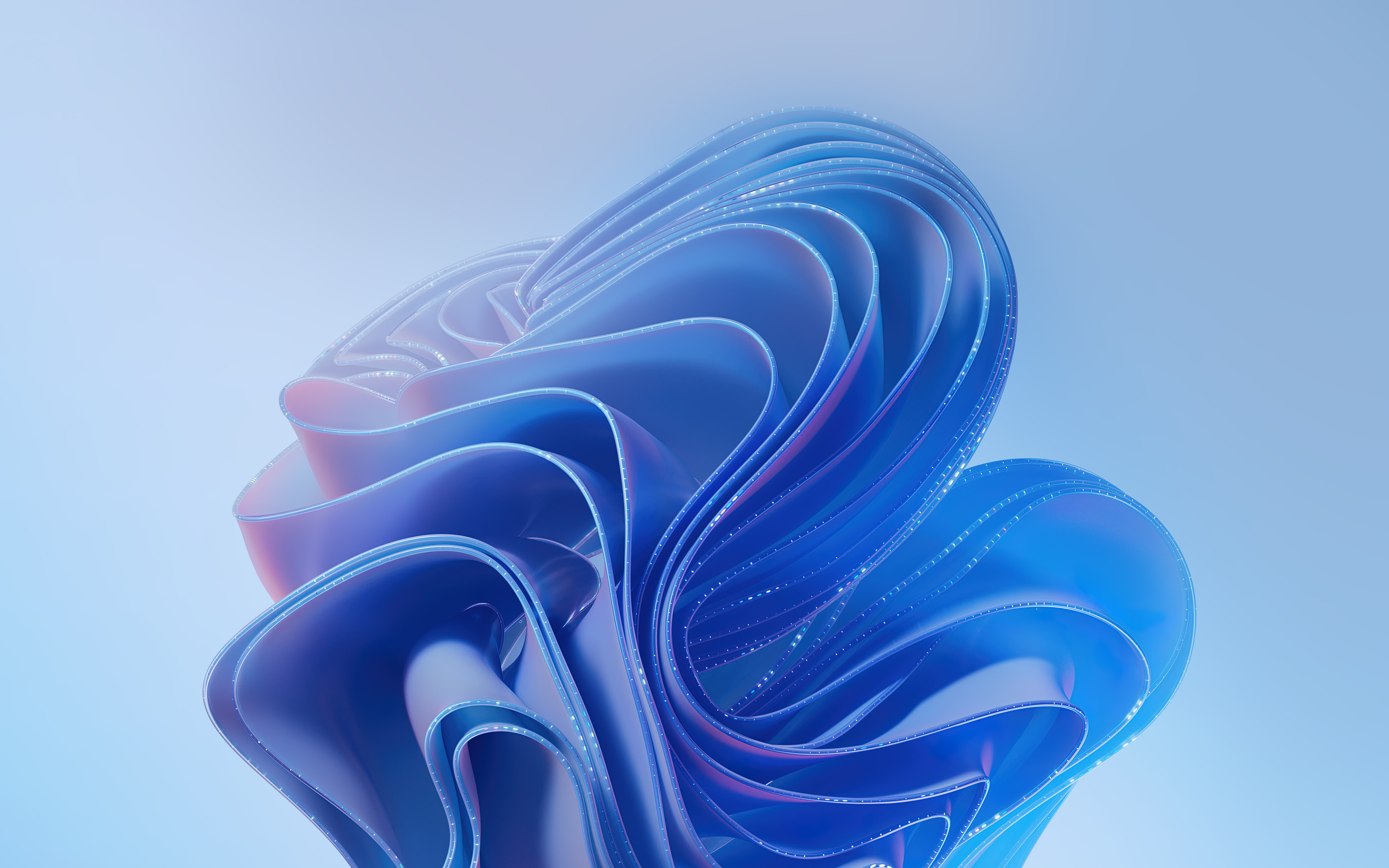 Early community feedback on Windows 11 and Windows 365

I've just re-provisioned my cloud PC (Windows 365) now with Windows 11. No issues, it just work! Amazing 🤩#MEM #Windows365 #Windows11 #Microsoft #MSIntune pic.twitter.com/BYGrtQHcK3

— Sune Thomsen (@SuneThomsenDK) October 7, 2021
Create Windows 11 Custom Image with Windows 365 Enterprise Cloud PC
Robin Hobo explains Windows 11 custom image creation process for Cloud PCs. His post covers the details of the new hardware specification available for Cloud PCs.
Gen2 VMs are supporting OS disks that are bigger than 2 TB.
Secure boot.
vTPM.
He also explains the "custom image creation" process from the Azure portal and how to upload the Windows 11 custom images to Microsoft Endpoint Manager (MEM) Windows 365 portal.
More Details 👉 How to create and deploy a Windows 11 custom image with Windows 365 Enterprise Cloud PC (robinhobo.com)
Cloud PC In-place Upgrade to Windows 11
This week, Anoop shared a step-by-step article to upgrade Cloud PCs to Windows 11 using MEM Intune policy. He also shared tips about the prerequisites that should be taken care of before deploying this policy to existing Cloud PCs.
Login to MEM Admin Center endpoint.microsoft.com
Navigate to Devices – Feature updates for Windows 10 and later (Preview)
Click on the +Create Profile button to create Windows 11 upgrade policy for eligible Cloud PCs
More details ➡️ Cloud PC In-Place Upgrade To Windows 11 HTMD Blog (anoopcnair.com)

MEM Cloud PC Book Release
Another great news is that the Mastering MEM book by Christiaan Brinkhoff and Per Larsen will get released this weekend. Recommend this book to learn to deploy and manage Windows 10, Windows 11, and cloud PCs.
Mastering Microsoft Endpoint Manager explains various concepts in detail to clarify how to use Microsoft Endpoint Manager and eliminate potential migration challenges beforehand.
Order it Now! ➡️ https://aka.ms/MasteringMEM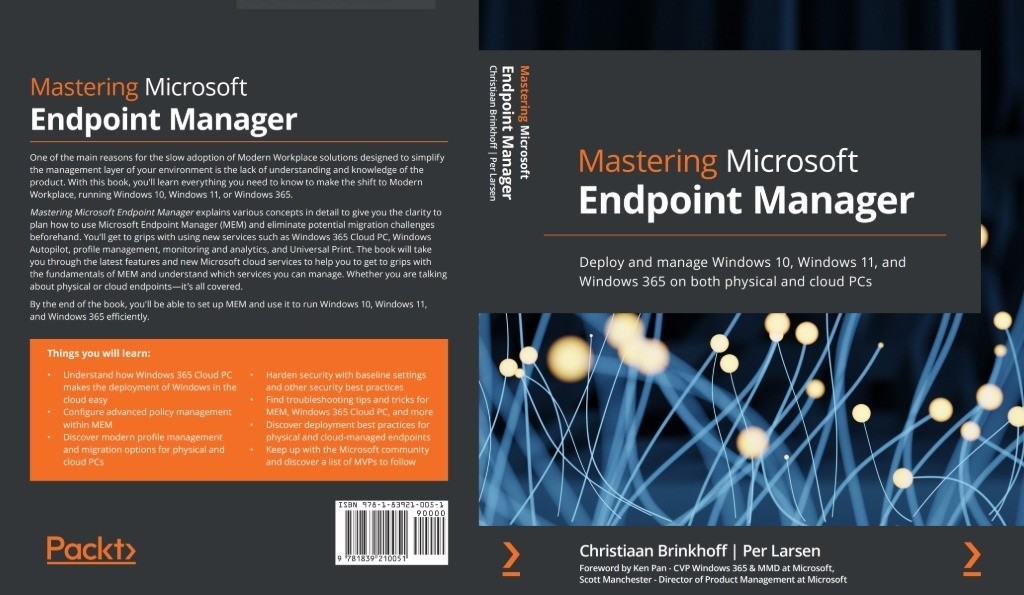 Windows 365 provides an "instant-on boot" experience
Microsoft shared a PDF document that helps understand the power of a Hybrid workforce powered by Windows 365. The PDF explains how Windows 365 on Surface devices can Connect people onsite and offsite with flexibility, simplicity, and security.
Download PDF ➡️ Windows 365 on Microsoft Surface.pdf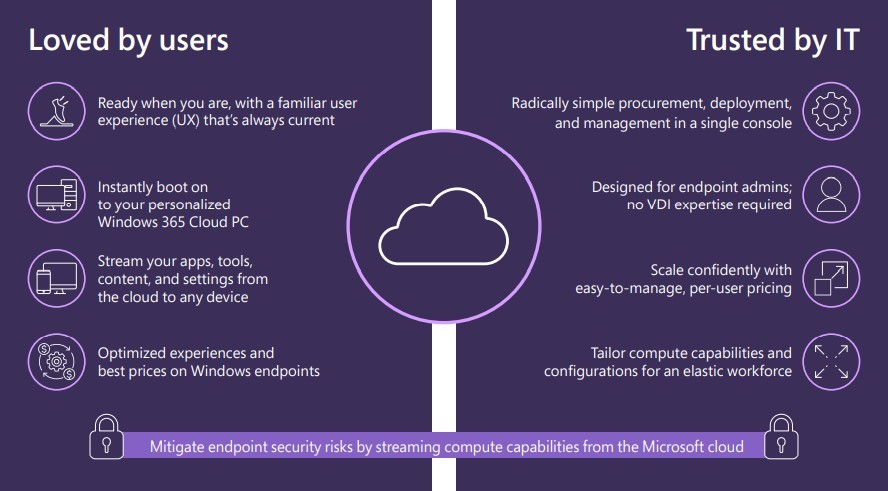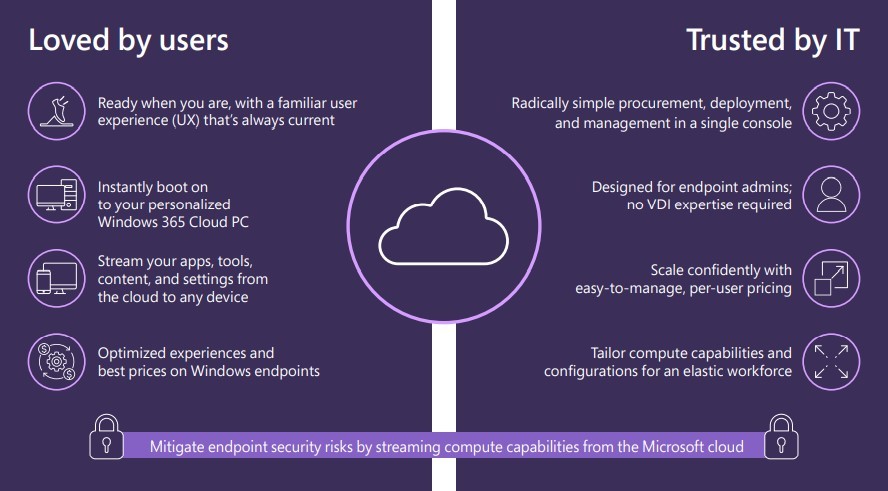 Update Windows 365 to Windows 11
Nicklas Ahlberg explains how to update Windows 365 Cloud PCs to Windows 11 operating system.
Open MEM: https://endpoint.microsoft.com/
Click: Devices -> Windows 365 -> Provisioning policies
Select your provisioning policy from the list
Click: Edit to change the Image.
More Details ➡️ Update Windows 365 to Windows 11 (nicklasahlberg.se)
Provisioning Policy Delete Button is Grayed
This week, Anoop explains the reasons for having the provisioning policy delete button disabled or grayed out. He thinks this is to avoid accidental deletion of Cloud PC Provisioning policy.
He also shared tips to enable the grayed-out "delete" button for provisioning policy in the following post.
More Details 👉 Fix Cloud PC Provisioning Policy Delete Button Is Grayed Out Issue

Cloud PC Connectivity Errors Report from MEM Intune
There is another post from Anoop this week about the Cloud PC connectivity errors report. The connectivity error for Cloud PC users reports helps to troubleshoot issues. You can dig more into the Connectivity error report for Cloud PC users to get the following details.
Error code
Error DateTime
Error Description
Recommendation
More Details ➡️ Cloud PC Connectivity Errors Report From MEM Intune HTMD Blog (anoopcnair.com)