Welcome to the Twentieth (20th) Windows 365 Community newsletter! We highlight weekly Windows 365 news, free events, tips, and tricks from the world of the Cloud PC.
Let's have a look at what's new this week.
Windows 365 use-cases
Kent Agerlund from CTGlobal provides us with some insights and use-cases on Windows 365.
Read his article on LinkedIn here.
News from Microsoft
Cloud PCs in a grace period now count on your license usage. This change makes it easier to get an overview of used licenses.
The provision policy view now has a column for image status. This tells you if Microsoft supports the OS running. Read the article for more news, including security settings and Zoom optimization.
New Episode: Windows in the Cloud – Windows 365 Business deep dive
If you missed this week's episode of "Windows in the Cloud," you can view it on-demand here.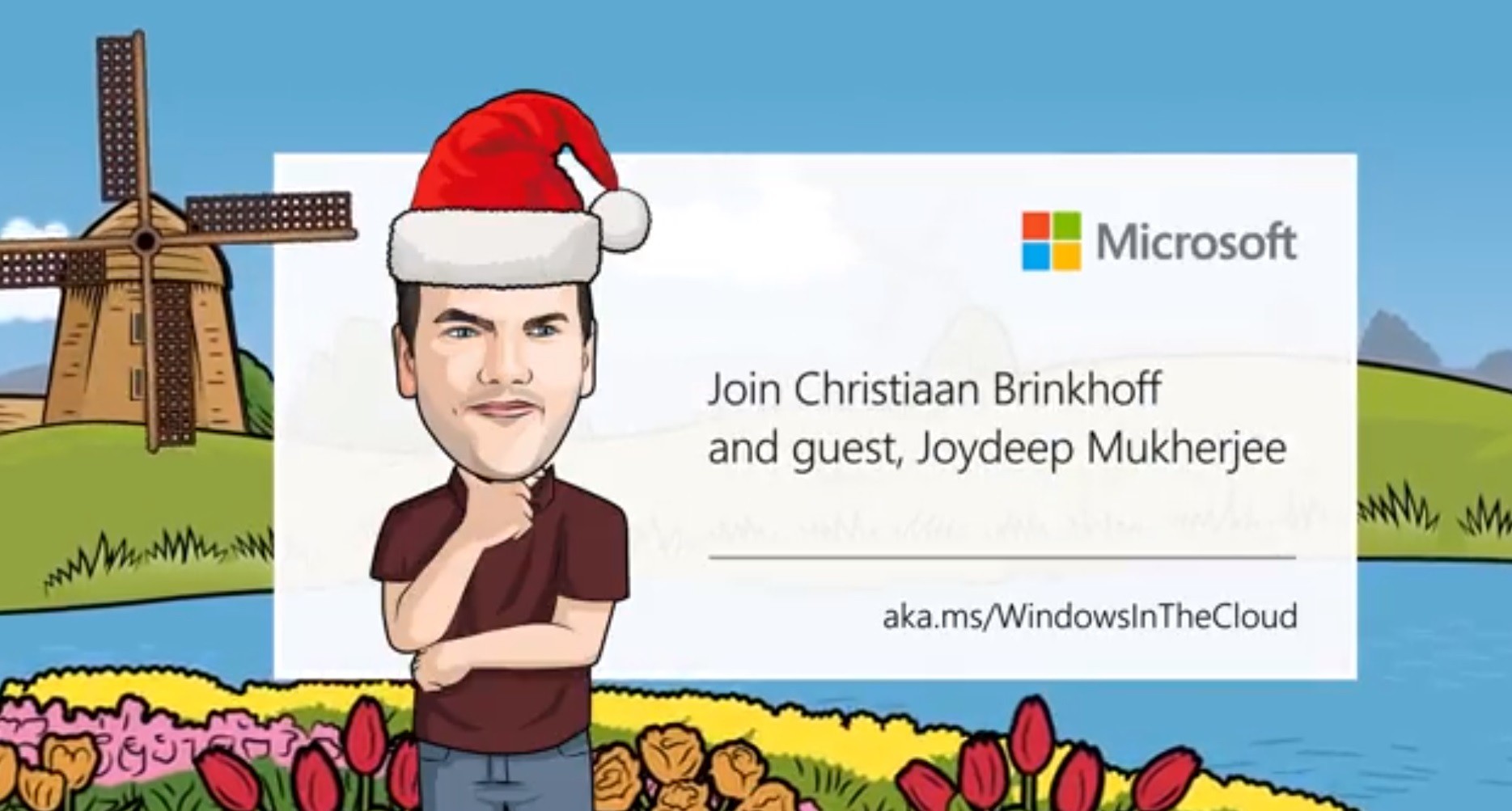 Windows 365 Business now supports Windows 11
Another big release this week is the support for Windows 11 on the Windows 365 Business edition.
Joydeep Mukherjee writes about the news on the tech community site.
Windows 365 configuration overview
Rahul Singh from Insentra explains what configuration options you have for Windows 365. He delivers excellent tables and explanations to help you decide which license you need for your users.